RLK Sponsors Cadbury Athletic FC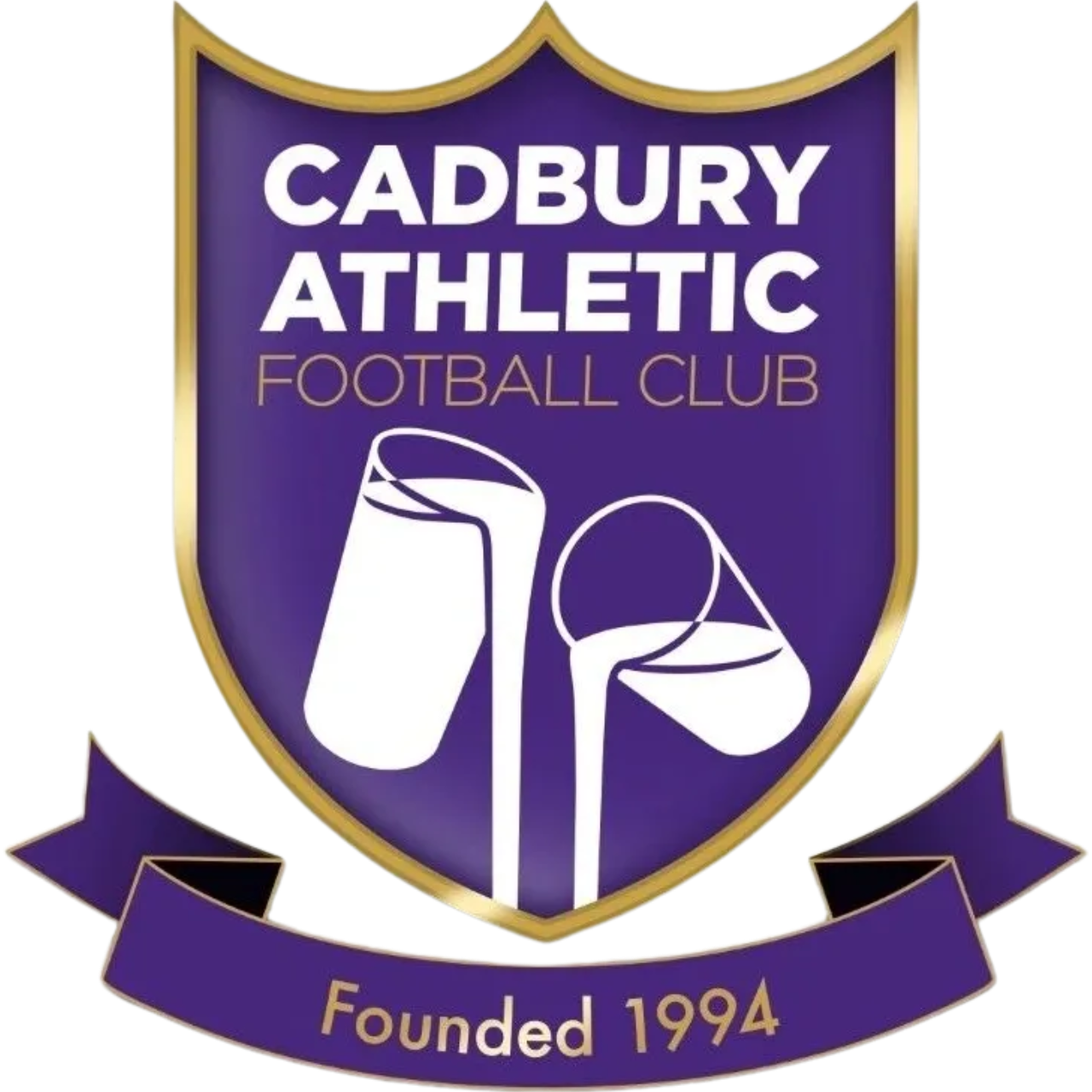 RLK Solicitors are excited to announce its partnership with Cadbury Athletic Football Club as the club's official sponsor for the 2023/2024 season. This collaboration between RLK Solicitors and Cadbury Athletic Football Club reflects a shared commitment to community support and the promotion of local football in Birmingham.
Cadbury Athletic Football Club, known for its dedication to fostering talent and promoting the values of teamwork and sportsmanship, is a natural fit for RLK Solicitors, a legal firm renowned for its commitment to excellence and client-focused service. Cadbury Athletic Football Club was founded in 1994 and are a non-league grassroots football club and registered charity from Birmingham. Their famous home ground is in the heart of Bournville at the word famous Cadbury factory.
As part of this sponsorship, RLK Solicitors will provide financial support to Cadbury Athletic Football Club, helping to cover essential expenses such as uniforms, equipment, and facility maintenance. This partnership underscores RLK Solicitors' dedication to giving back to the community and supporting local initiatives that promote physical activity and teamwork.
"We are thrilled to partner with Cadbury Football Club," said Satish Jakhu, Managing Partner at RLK Solicitors. "Supporting community-based sports initiatives like 'The Chocolate Men' aligns perfectly with our core values of teamwork, excellence, and community involvement. We look forward to a successful season together."
Cadbury Athletic Football Club Chairman, Bryan Elliott, expressed his gratitude for the sponsorship, stating, "This partnership with RLK Solicitors will significantly benefit our club as we continue our mission of providing a positive sporting experience for our members and their families. We appreciate their commitment to the community and their support for grassroots football. RLK's support will extend beyond financial sponsorship and enable us to fulfil our ambitions to further grow the club whilst ensuring we stayed rooted to our commitment to providing affordable access to football for all within our local community.."
For more information about RLK Solicitors and their services, please visit www.rlksolicitors.com To learn more about Cadbury Football Club and their upcoming season, please visit www.cadburyathleticfc.co.uk
For media inquiries or additional information, please contact:
RLK Solicitors
26 Calthorpe Road
Edgbaston
B15 1RP
Email: enquiries@rlksolicitors.com
Phone: 0121 450 7800
About RLK Solicitors
RLK Solicitors is a leading legal firm known for its dedication to excellence and client-focused services. With a team of experienced and committed legal professionals, RLK Solicitors provides a wide range of legal services to individuals and businesses. Their core values include integrity, teamwork, and community involvement. RLK Solicitors pride themselves on a personal approach, with friendly and dedicated staff taking the time to understand you and the outcome you hope to achieve. RLK Solicitors apply their legal knowledge and expertise to guide you through the journey, making your vision a reality at a cost you can afford. RLK Solicitors offer both business and personal advice in a range of services including litigation, wills and probate, conveyancing, family / divorce and business interruption.
About Cadbury Athletic Football Club
Cadbury Athletic was formed in 1994. Our First Team play in the Midland Football League Division Two and our under 18s compete the Midland Junior Premier League. Our thriving Youth section has a further 13 teams competing across ten age groups in the Central Warwickshire Youth League. As our football family continues to grow we're delighted to incorporate walking football to our family meaning we boost a playing body aged 6 up to 70+. Our home ground can be found in the heart of Bournville in the picturesque surroundings of the world-famous Cadbury factory. Our football club is at the heart of our local community in Bournville and the wider south Birmingham area. As a non-profit organisation run solely by volunteers, our ethos is built on the legacy of the Cadbury family name in Bournville. All of our income and efforts are invested in the support of our local community to improve the lives of our members and their families through sport.