Rubric Lois King announces: RLK nominated charity LoveBrum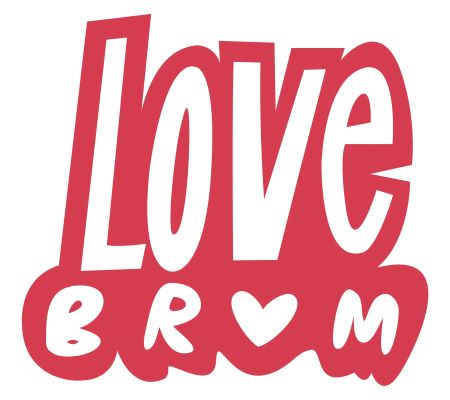 Rubric Lois King is proud to announce the RLK nominated charity LoveBrum
We have recently joined LoveBrum as corporate members and will be supporting their great work across the Midlands. LoveBrum is a registered local charity who underpin a range of excellent projects in and around our city. They deliver real, visible change in our community, targeting charities who are often overlooked or lack sufficient funding. Our team looks forward to future collaborations and volunteering opportunities, with the aim of raising as much money for LoveBrum as possible.
LoveBrum's plan is to support over 36 projects per year. Through their efforts, they endeavour to reach out to all corners of our city and remind people how great Birmingham is. Every penny raised from individual memberships and fundraising stays in Birmingham and goes straight to the chosen causes. They encourage everyone to get involved and unite businesses and individuals across Birmingham.
To find out more about LoveBrum go to lovebrum.org.