The Guardianship (Missing Persons) Act 2017 Receives Royal Assent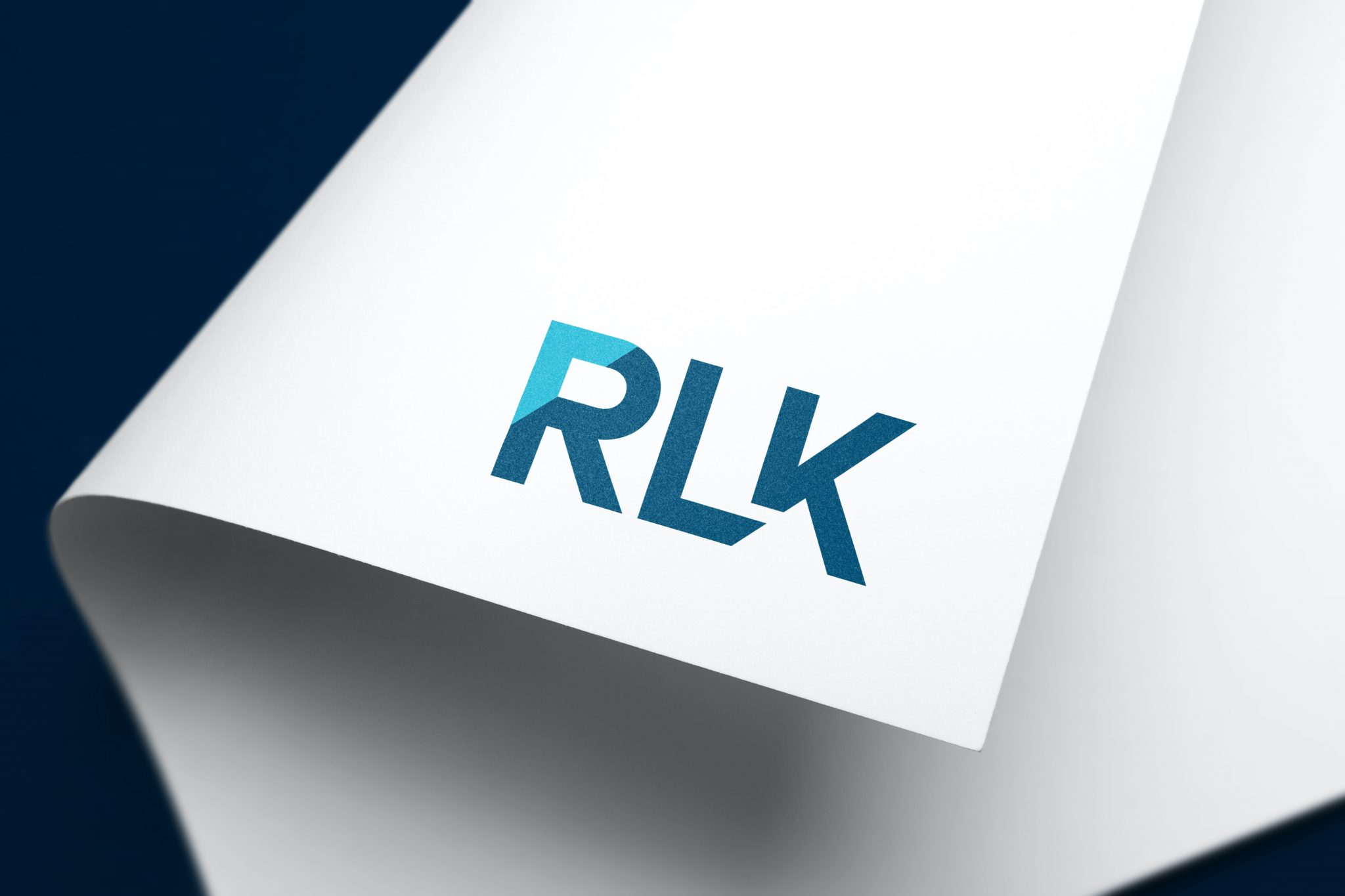 Joyce Bennell, Birmingham Private Client Legal Specialist, Examines How Family Members can Handle the Affairs of Missing Persons
This Act received Royal assent on 27th April 2019. Its purpose is to enable the affairs of missing persons to be dealt with by their families.
Up until now there has been no way for family members to step in and safeguard the assets of a missing loved one. The Presumption of Death Act 2013 required families to have a missing person declared dead before anything further could be done.
Helping Family Members Safeguard a Missing Person's Assets
The new Act will enable a family member to apply for an order appointing them as guardian. The appointment will enable them to deal with the missing person's affairs for four years, with an option to renew. Guardians will be supervised by the Office of The Public Guardian, currently responsible for overseeing the affairs of people who lack capacity.
The Proposed Scope of a Guardian's Involvement
The Guardian will be able to deal with financial matters such as bank accounts, mortgage payments and mobile phone contracts. Such things are currently left in limbo. Financial institutions will now be able to discuss matters with the Guardian and agree a way forward.
When Will the New Regulations Come into Force?
A number of statutory instruments are being laid in parliament to bring forward the provisions of the Act, with the new regulations coming into force on 31st July 2019. The law will be known as 'Claudia's Law', after Claudia Lawrence who disappeared in 2009. Her father, Peter Lawrence OBE, was an active campaigner for the change.
Details of the New Legislation
Our Birmingham Private Client Specialist Joyce Bennell runs through what the new legislation will involve;-
Set out the rules of court and practice directions for guardianship proceedings.

Detail regulations relating to supervision by the

Public Guardian

to safeguard guardians and missing persons.

Introduce relevant fees.

Publish a Code of Practice to provide guidance to guardian.
Making a Difference to Families
It is hoped the introduction of the Act will make a real difference to the lives of hundreds of families who are already suffering the emotional stress of not knowing what has befallen their missing loved ones.
Rubric Lois King, Birmingham Private Client Legal Specialists
Please contact our Private Client Team at RLK for further advice. Call 0121 450 7800 or send an email to: enquiries@rlksolicitors.com.
* This article does not present a complete or comprehensive statement of the law, nor does it constitute legal advice. It is intended only to provide information on issues that may be of interest. Specialist legal advice should always be sought in any particular case.*