Wills That Don't Suit Everybody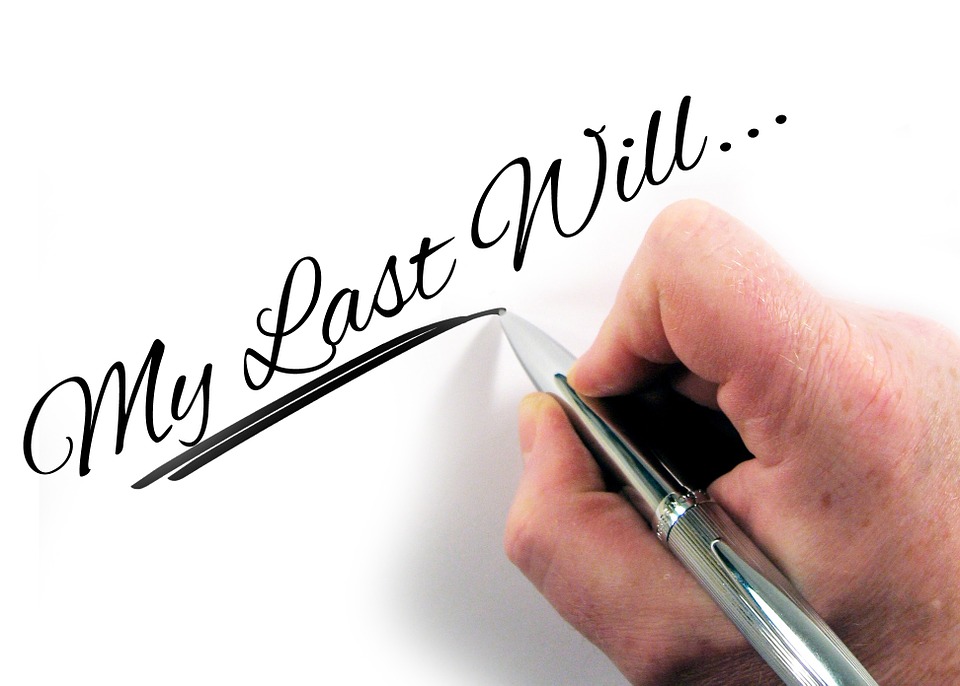 Joyce Bennell, Edgbaston Private Client Solicitor at RLK, takes a look at ensuring final wishes are respected and when a will can be contested.
Here are just two examples of recent unconventional high profile wills.
George Michael
According to news reports this week, George Michael ignored his boyfriend Fadi Fawaz and ex-boyfriend Kenny Goss in his last will and testament.  Instead he chose to benefit his two sisters and a number of friends.
Lady Lucan
For her part, Lady Lucan left a will in which she completely ignored her children.  It appears they had been estranged for many years. From the comments I read it seems her children have accepted the position.  
But what happens when someone dislikes the terms of a will?
There is a lot to be said for freedom of testamentary disposition.  It may not be unreasonable to omit a child who has not been seen for many years.  Often friends and neighbours have had more contact and provided more help to an elderly person than relatives.  On the other hand, there are times when a testator can be unreasonable and even downright malicious towards a potential beneficiary.
Edgbaston Private Client Solicitor: We Are Here to Offer Professional Advice
If you wish to omit a child or other close relative from your will it is important that you take professional advice.  We shall do our very best to ensure that your wishes are adhered to. It is not possible to guarantee a will won't be challenged, but there are things which can be done to lessen the risk.  As a starting point, a clear statement of your reasons for drawing a will in a particular way can be a great help. It is important to set this out in a positive way rather than, for instance, complaining about a child's behaviour towards you.
Who Can Contest a Will?
Some classes of relatives and dependants have the right to make a claim under the 1975 Inheritance (Provision for Family and Dependants) Act 1975.  This includes former spouses, children and cohabitees of at least two years duration.
Other Possible Claims
Other challenges to wills include alleged lack of capacity, or knowledge and understanding of the will.  On occasions undue influence may be alleged, but in most cases that remains very difficult to prove.
Contact Us For More Information
For further information and advice please call Edgbaston Private Client Solicitors Rubric Lois King on 0121 450 7800 or send an e-mail to: enquiries@rlksolicitors.com