The First Time Buyer Guide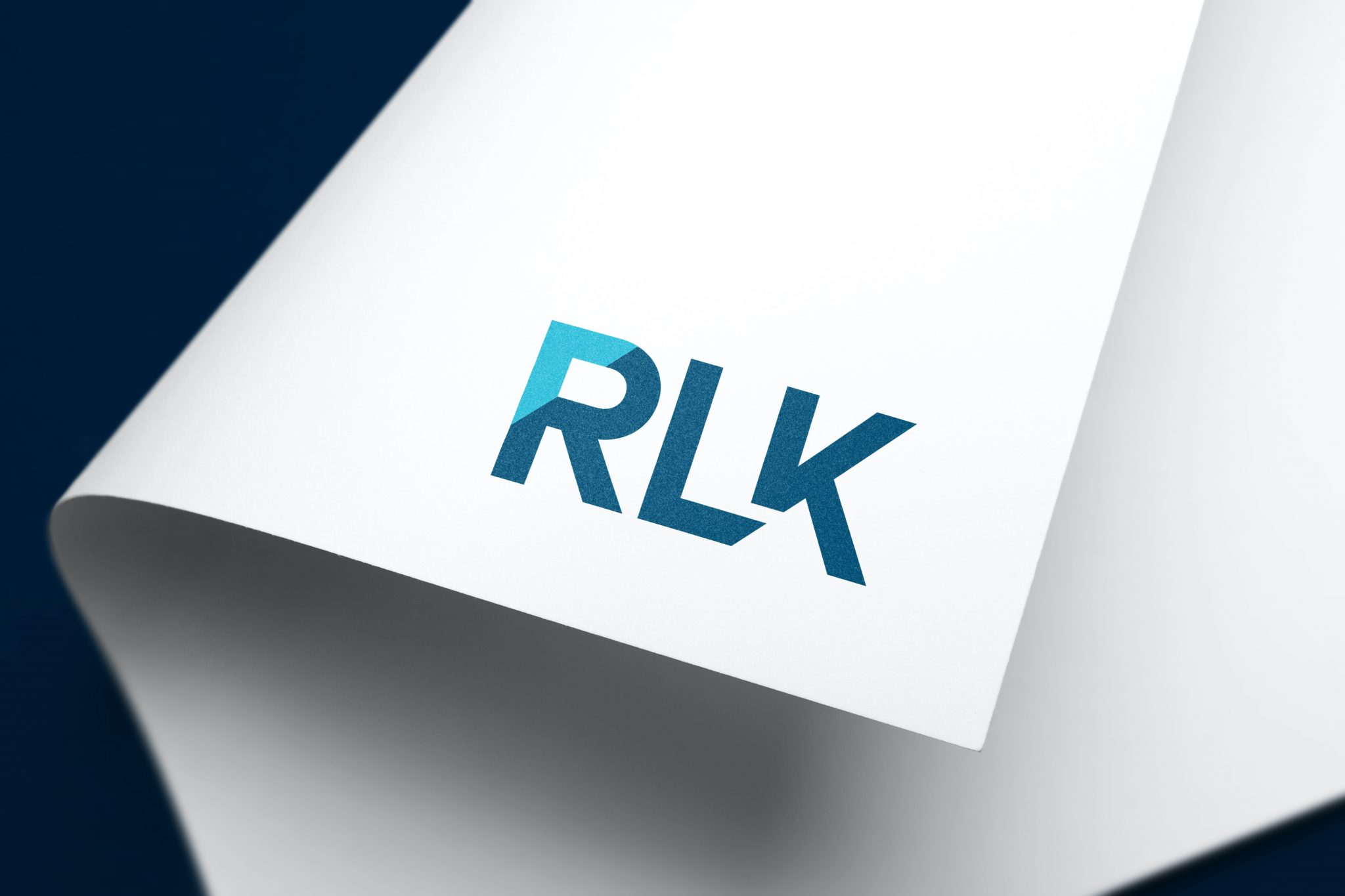 If you haven't ventured into the world of property buying before, it can be a little bit daunting. But, it doesn't need to be with the right support and guidance.
There's no denying that buying your first home will incorporate a lot of paperwork and procedures as you deal with a lot of different people, so it's important to get a good idea of what's actually involved.
Here are some of the basic steps to becoming a first time home owner:
1. Do Your Homework
As a first time buyer you're probably going to need a mortgage. But don't let the term "mortgage" scare you. A mortgage is just a loan that allows you to buy a house.
The more you get to understand mortgages and everything that is involved with them, the better prepared you'll be to get the best deals.
It's also important to review your own finances before approaching possible lenders, not only to establish whether you can afford the monthly repayments, but also to factor in all of your other monthly outgoings. You'll need to make sure that, should interest rates rise or your circumstances change, you can still meet your repayments.
2. Getting a Mortgage
Next you'll need to research your mortgage options. There are several to choose from but the main modes of lending are; mortgage brokers, individual banks, online or Help to Buy. It's important to fully understand the benefits and pitfalls of them all.
An initial online search will give you a good idea of what's currently available, and an independent mortgage broker will then be able to provide you with a more in-depth and guided solution.
It's worth speaking to your bank as well as sometimes they will be able to offer special deals to their existing customers.
The Help to Buy Scheme is also a route for first time buyers to consider; it works in exactly the same way as any other mortgage except that under the scheme the Government offers lenders the option to purchase a guarantee on mortgage loans.
Because of this support, lenders taking part are able to offer home buyers higher-loan-to-value mortgages (typically 80-95%).
You'll still be fully responsible for your mortgage repayments. So if you have a 5% deposit, you'll need to take out and pay back a 95% mortgage.
Once you've found the best deal for your circumstances, the lender will provide you with an Agreement in Principle*.
*(Agreement in Principle: The lender will take some basic information and perform a credit search and credit score before calculating a figure that 'in principle' they can lend. This doesn't give any guarantees over what size of mortgage may be offered or even if they will lend at all.)
3. The Offer
Once you've found the home of your dreams now's the time to make an offer, which is usually done through the estate agent.
You can make an offer without an Agreement in Principle in place, but having one means that your offer is more likely to be accepted.
If the seller accepts the offer then the buying process can go full steam ahead.
Remember: There are absolutely no obligations for you to go through should any problems arise with the survey or contract.
4. Dealing with the Paperwork
To be able to handle all of the legal paperwork, you're going to need to hire a solicitor or conveyancer.
You'll have your own individual requirements and concerns when delving into your first property transaction, but your main requirement will be for a quick and efficient transaction. This is something that we completely understand and aim to continually provide to each of our clients throughout our service.
Our team will also check for any planning or local issues that may have an affect on the property's value.
It's important to find a solicitor that understands your requirements so don't settle for the easiest option, choose the best option for you.
5. Arranging the Survey
A survey will assess the property to flag any potential issues, and also ensure that it's actually worth the asking price.
There are three types of survey you can chose from:
Condition report: The cheapest and most basic option. Usually used on conventional homes or new builds, but doesn't include a valuation or an investigation into possible future repairs.
Homebuyer report: A little higher in cost, but is more thorough. Involves an examination on both the inside and outside of the property and includes an additional valuation.
Building or structural survey: The most comprehensive option, which is more suited to older or unusual properties.
Your conveyancer will be able to discuss with you which option will work best for you.
If you find any problems with the property, the surveyor will be able to give you an idea of how much it would cost to fix. This might mean renegotiating the price with the seller or pulling out of the deal altogether.
6. Signing the Contract
Your solicitor or conveyancer shall report to you with any findings that you need to be made aware of and when you are happy to proceed, it's time to sign the contracts. You must decide what date you would like to complete your purchase and once agreed with your seller this is the date upon which you are expected to complete your purchase.
You'll be required to pay the deposit at this point (usually around 10% of the total price), and your solicitor or conveyancer will advise when this needs to be sent so that it is received in good time in readiness to exchange contracts.
After contracts have been exchanged your deposit will be paid to the solicitor or conveyancer acting for your seller and once contracts have been exchanged both you and your seller are committed to complete on the date specified in the contract.
Remember: Pulling out of the deal after contracts have been exchanged means you're likely to lose your deposit.
7. Completion
This is when you get the keys to your first home. However, there are still some costs that you may need to consider:
The remaining cost of the property: This is transferred from your mortgage lender to your solicitor and then to the seller's solicitor.
Solicitor or conveyancer's fees: These costs should have been estimated and laid out at the onset, and also where the matter may have become more complex or protracted.
Stamp Duty Land Tax ("SDLT"): This tax is charged on most purchases of houses, flats and other land and buildings over a certain amount. The amount of SDLT payable will depend upon the purchase price you pay for the property. Your solicitor or conveyancer will confirm the amount of tax due and request that these sums are sent before completion takes place so that they can pay the tax on your behalf after completion.
Removal costs: If you only have a couple rooms to move you could get away with asking a few of your friends to help out and hire a van for a cost of around £100+, but if you're looking for something a little grander it'll be worth getting some quotes in beforehand.
Our property department aims to deliver a service which is individually tailored to your needs and in the most cost effective and productive way.
We will endeavour to provide an estimate of our costs at the onset and where the matter is likely to become more complex or protracted we shall advise you and inform you of any likely increases in costs.
We understand that the sale or purchase of a property can be a source of unwanted stress and we are committed to assist you and to advise you in a way which is simple to understand.
For more information on how we can help you on your journey, call us on 0121 450 7800.