Interest Rate Swaps – are they affecting your business?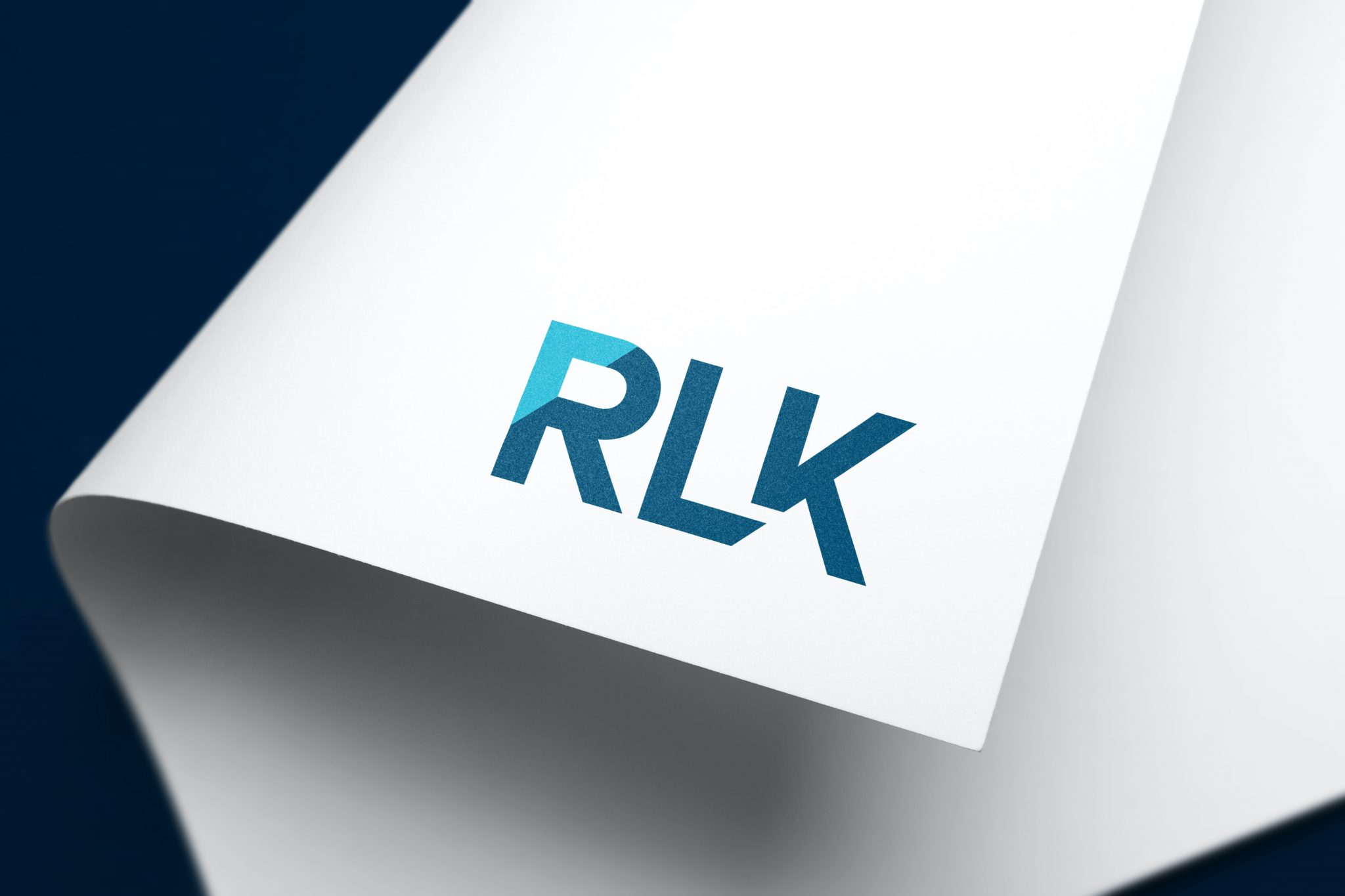 Have you taken a business loan out in the last 10-14 years? You could be one of the many who have been affected by mis-sold Interest Rate Hedging Products (IRHP's).
The FSA (Financial Services Authority) revealed, more than 90% of Interest Rate Hedging Products sold to small businesses were mis-sold.
As many as 40,000 small businesses in the UK could be owed compensation.
The average claim could be approximately £300,000.
IRHP's have been labelled as 'interest rate swaps' by the banking industry and are predicted to cost the banksin a very big way.
"The UK Banking Industry has set aside over £3.9 billion for claims"
Banks like Barclays and Lloyds have put aside cover provisions; Barclays announced they've isolated £850 million alone.
A major criteria of the compensation process will be based upon your classification as either a sophisticated or non-sophisticated business, which essentially determines whether the banks consider whether you did (sophisticated) or didn't (non-sophisticated) have the internal knowledge to understand what was advised to you.
If you think this sounds like PPI claims, you'd be correct. The Guardian reported in late July that the total bill faced by banks and other lenders for mis-selling PPI's had hit £23bn and could continue to rise on Thursday 7th August, when Lloyds update the market. The FCA is determined to find a speedier resolution to a very similar problem that's now affecting small businesses and the economy further.
Earlier this year The Telegraph reported how the FCA had told lenders that the process to provide compensation to small businesses for mis-selling IRHP's was moving "too slowly" and warned that banks could start being fined if deemed to be dragging their feet.
Additionally you could also receive further compensation other than just direct redress from the banks, in the form of "consequential losses", although this is becoming stalled by banks' interpretation of their responsibilities.
These revelations have put thousands of businesses, like yours, at incredible risk and it's important to consider these possibilities sooner rather than later.
If you turnover less than £6.5 million a year and you've obtained a business loan from a bank, then we'd advise inspecting the details of that loan as soon as you possibly can.
With decades of experience in many areas of litigation and business consultancy, we're happy to discuss any of your concerns.
Limiting the effects of these inessential products
Claim the compensation that you're entitled to
Continue operating your business with peace of mind
For an initial free consultation contact our expert team, who have already recovered substantial sums on behalf of our clients.
Satish Jakhu – sjakhu@rlksolicitors.com
Ian Sheppard – isheppard@rlksolicitors.com
Dan Morgan – dmorgan@rlksolicitors.com
0121 450 7800 / @rlksolicitors