A better way to divorce?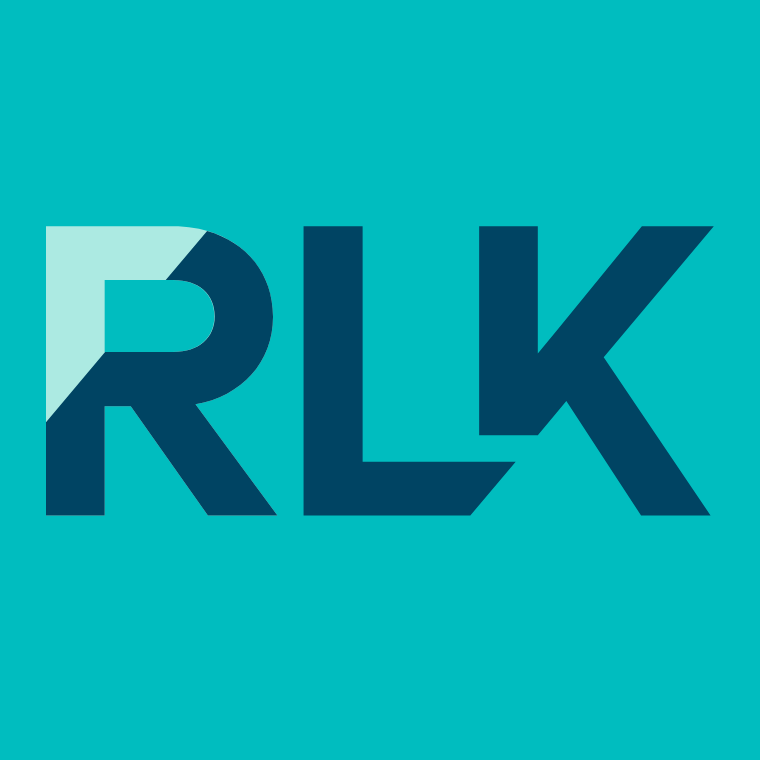 No fault divorce
From 6 April 2022, new no fault divorce rules, mean that married couples will simply be able to say, our marriage is not working, it has broken down and we can't fix it. RLK Solicitors can help guide you through this process with the minimum of acrimony. This enables divorcing couples to focus on what is important; spending time and energy on adjusting to life outside of marriage, making sure any children are OK, and fairly dividing finances so that all parties can move forward.
It is a sad fact of life that a considerable number of marriages end in divorce. Divorce is a significant and often traumatic life event. If handled badly, spouses and children can feel the ill effects for years. Statistics tell us that the most common ground for divorce is "unreasonable behaviour," accounting for 49% of all petitions presented by wives and 35% of petitions presented by men. This has consistently been the most common ground for women petitioning for divorce since the late 1970s.
A divorce based on behaviour requires allegations, the petitioner must report the "bad behaviour" of their spouse that caused the marriage to irretrievably breakdown. The whole process is underpinned by the notion of one party being at fault, which rarely reflects the reality of the breakdown of a relationship. Parties will now no longer need to choose between either waiting a minimum of two years or making accusations. In short, a better way to divorce is here.
Please get in touch with RLK Solicitors for further advice and assistance.