Rubric Lois King: Edgbaston Solicitors.
Rubric Legal was founded in October 2003 by Satish Jakhu and is based in Edgbaston, Birmingham.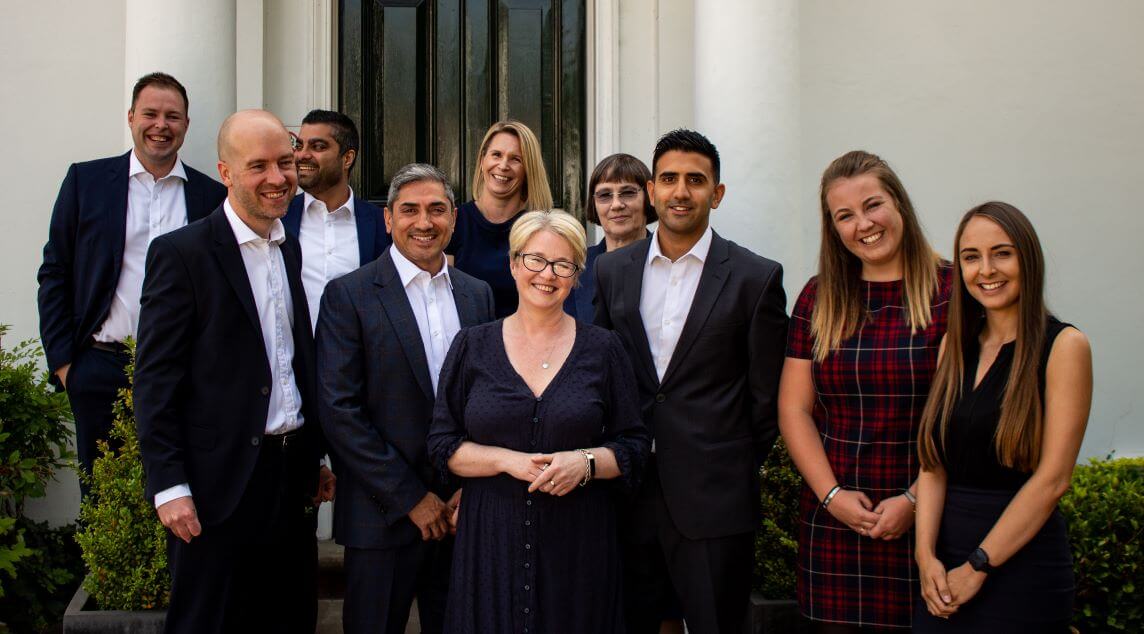 In January 2007 Rubric Legal purchased the firm of Lois King & Co; a Birmingham legal firm of some 25 years standing, based in Rubery, specialising in conveyancing and private client matters. From that point, Rubric Legal Birmingham solicitors became able to offer a more rounded and complete service to its clients.
In 2010 the Midlands legal firm became known as Rubric Lois King and in October 2010 became a limited company.
In June 2012 the firm purchased its offices in Calthorpe Road, Edgbaston and now runs from this site only.
Meet the team