COVID-19 BII UPDATE MARCH 2022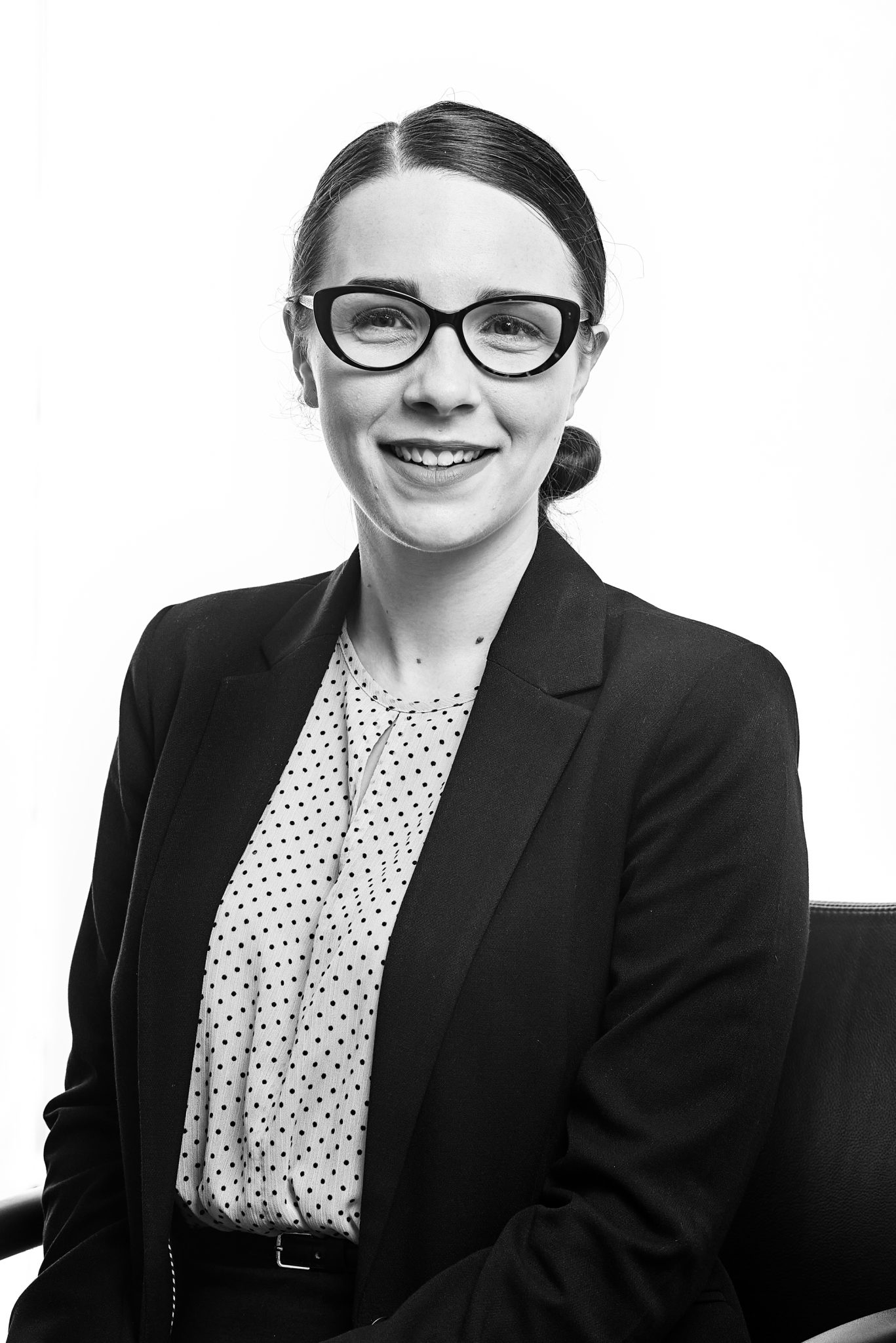 The Financial Authority's (FCA) 'Test Case' which was appealed to the UK Supreme Court, brought clarity for a vast number of businesses seeking to instigate a claim for the losses suffered in consequence of the Covid-19 pandemic, under their Business Interruption Insurance. The Test Case clarified the issues of liability and causation, for both Radius Disease clauses (Notifiable Diseases within a certain mile radius of the insured premises) and Prevention of Access clauses.
The FCA's Test Case considered a sample of 21 types of policy wordings provided by insurers such as QBE Insurance Group Ltd, Royal & Sun Alliance Insurance plc, Zurich Insurance Group Ltd and MS Amlin Ltd. Although the Test Case accomplished the intention to bring clarity for some policyholders, unfortunately, there is still an extensive amount of uncertainty around issues not considered in the Test Case, such as the engagement of liability in policies with wordings which were not considered by the Test Case. Such wordings include clauses which provide cover for interruption and interference in consequence of a Notifiable Disease occurring at the premises, as well as Public Emergency clauses and closed list Disease clauses including 'SARs'.
Further, although the Test Case definitively ruled on the engagement of liability for Radius Disease clauses and Prevention of Access clauses, RLK frequently experience insurers delaying settlement of these matters due to disputes with issues not expressly considered by the Supreme Court. The prominent issues delaying settlement of matters whereby the policy engages, are the deduction of Furlough as a saving from policyholders claims, issues with the interpretation and applicability of the appropriate indemnity period and arbitrary contractual interpretation.
It is clear from the abovementioned issues, which continue to be in dispute in excess of one year from the date whereby the Supreme Court handed down its judgment on 15 January 2021, and almost two years from the date of the UK's first national lockdown, that further litigation is undoubtedly necessary to resolve matters which are presently still in abeyance.
Due to the detrimental impact the Covid-19 pandemic has had on a vast range of industries across the country, a substantial concern for several business owners who are still faced with uncertainty with regards to their Covid-19 Business Interruption Insurance claims, is the large expense involved with funding any necessary litigation. Litigation can be an expensive process for claimants, for example, the court fee to issue a claim can be £10,000 alone. Further, the issue of costs is a concern in litigation, as the court has discretion as to cost awards at the conclusion of a matter. A claimant could, therefore, be at risk of an adverse costs order being made against them if their position is not adequately protected in advance of proceedings.
RLK Solicitors have established that several policyholders of whom we act, whereby escalation to proceedings is presently being anticipated, have legal expenses insurance cover within their business insurance, which provides cover for the costs and expenses involved in court proceedings and will also provide protection for the opponent's costs, should the claimant become liable for these. The cover will be subject to a policy cap, which is the maximum sum covered under the legal expenses section.
Not all policies contain legal expenses cover and for those which do, the terms and policy caps applicable will differ. Each policy must be considered on a case-by-case basis however, RLK Solicitors have established that in some matters, the legal expenses cover is adequate to protect our client's position in anticipation of litigation, which provides arguably one of the most favourable funding options for claimants whose businesses have already suffered extensive losses, which have been exacerbated by their insurer's refusal to settle their claim.
Once established that a policyholder has adequate legal expenses cover, we have experienced that the legal expenses insurer will seek to discuss the 'Appointed Representative' who will act for the claimant throughout the anticipated litigation. The section wording frequently will indicate that this is a choice for the relevant insurer, as opposed to the policyholder, and indicates that the insurer shall appoint their desired representative in pursuance of said litigation.
This of course, will be a desirable option for the insurer, who will have a panel of solicitors acting under a fixed fee. Conversely, this would likely be an undesirable option for a policyholder, who will likely already have solicitors which they have instructed in pursuance of their claim, who have a thorough understanding of both their business and their matter as a whole. It is, therefore, important to note that both EU Legislation and case law, provides that legal expenses cover must make provision for the entitlement of a policyholder to have freedom to choose their legal representation.
Of course, this is wholly logical, as a policyholder will be seeking for legal representation to protect their interests and position, therefore, should be entitled to appoint legal representatives in which they have utmost confidence. Further, the policyholder is a customer of the insurer, they have paid their insurance premium therefore, the insurer is subject to the fundamental obligation to treat their customers fairly, which is largely in line with providing the policyholders with the right to elect their representation pursuant to their legal expenses cover.
In summary, there are still a significant amount of issues in dispute in relation to Covid-19 Business Interruption Insurance claims which remain unresolved and require escalation for a determination of the position. Legal expenses cover may be available for policyholders as a method to fund proceedings against their insurance company to avoid the expense to their business.
If your business has experienced difficulties in obtaining an adequate settlement from your insurance company, whether you have not received any funds from your insurer, or if you have and you believe those sums to be inadequate in comparison to the losses your business suffered, contact our Business Interruption Insurance experts at RLK Solicitors on 0121 450 7800 who will be delighted to consider your claim with you, including prospects for issuing proceedings against your insurance company and the availability of legal expenses cover to protect your position with regards to funding.