Business Interruption Insurance: The latest battleground – Disease "At The Premises"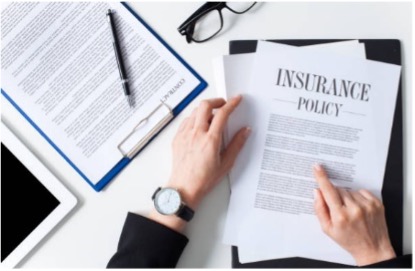 By Jamie Mackenzie
The landmark Supreme Court ruling on business interruption insurance claims handed down on 15 January 2021 represented a comprehensive victory for policyholders.
Whilst the judgment provided significant clarification on many issues and had a large scope, there is a specific type of policy wording that was not considered in the Supreme Court test case ruling which has provided a fresh battleground between insurers and policyholders. This relates to policies which have a provision for cover for business interruption in consequence of a notifiable disease at the premises.
Policyholders argue that they are entitled to transpose the Supreme Court's ruling on causation in the FCA Test Case by stating that an identified case of COVID-19 at the premises was a concurrent cause of the restrictions being imposed nationally. Therefore, if an occurrence of Covid-19, or a potential occurrence of COVID-19 given the lack of available testing at the start of the pandemic, can be identified at the premises, they should be covered for losses subsequently caused by the pandemic.
In response, insurers are strongly denying claim, arguing that the Supreme Court ruling on causation was specific to radius clauses and that at the premises clauses should be treated differently. Insurers also argue that "at the premises" policies only provide narrow localised cover and that such clauses were never intended to cover the losses as a result of pandemics.
RLK Solicitors have hundreds of clients with policy types requiring COVID-19 at the premises in which we are continuing to strongly argue that cover should be provided. We are confident that our interpretation and application of the Supreme Court's judgment on policies that cover losses as a result of notifiable human disease at the premises is correct.
If you are a business who has suffered losses as a result of the COVID-19 pandemic, please contact our Business Interruption Insurance team. Please either call 0121 450 7800 or email us at enquiries@rlksolicitors.com.