Lasting Powers of Attorney for Your Business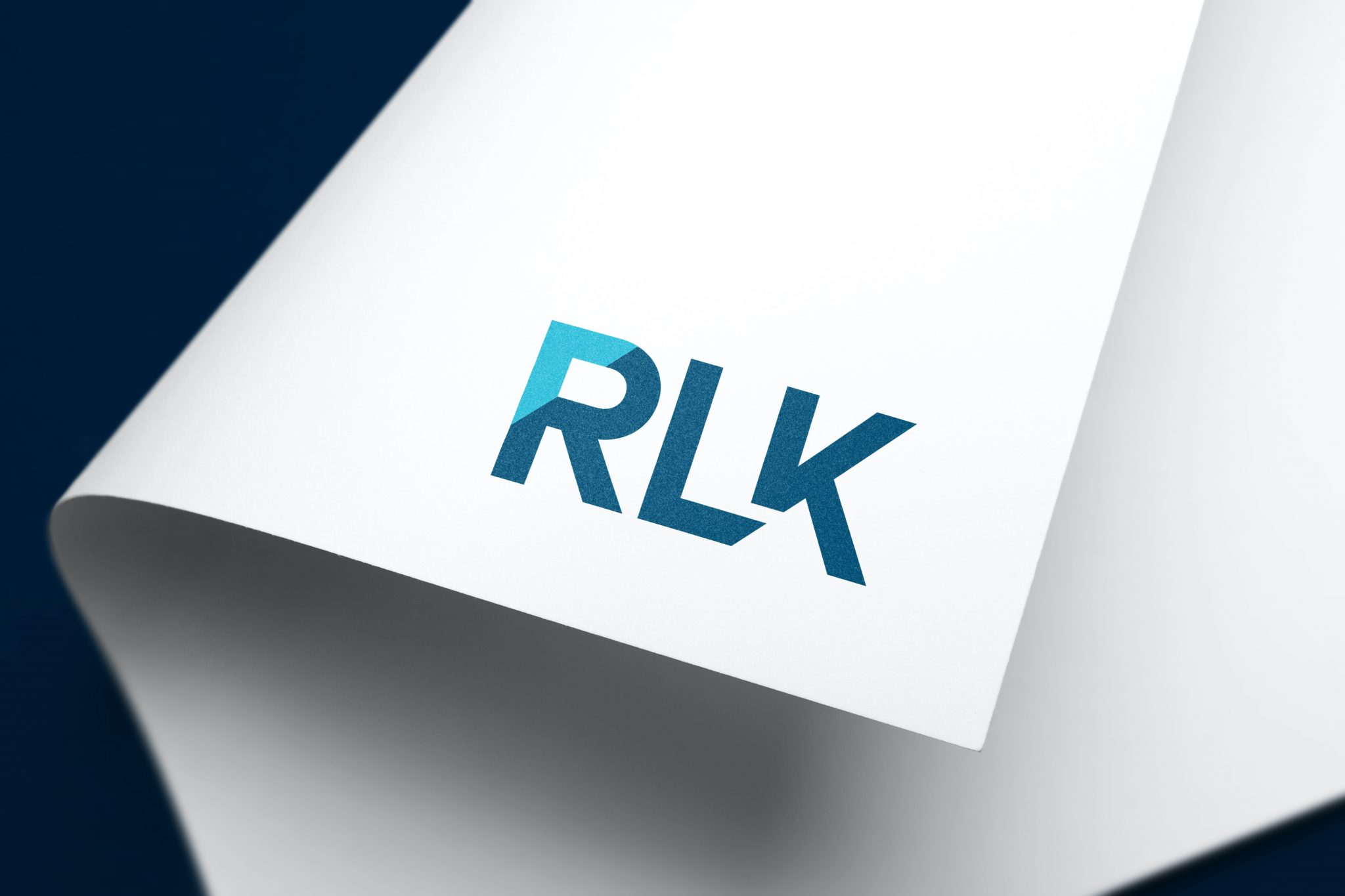 Have you considered what would happen to your business if you were unable to make decisions? This may be the case if you were abroad on holiday, if you were to have an accident or if you were to have a medical condition that prevented you from being able to do so. Most people, business owners or not, assume that a family member or a business colleague will have the authority to authorise payments, sign documents, enter into contracts and keep the business running. This is not the case. It is likely that such circumstances would have adverse consequences on your business operations and potentially to your and your family's finances.
It is extremely important that you (donor) have a Lasting Power of Attorney (LPA) document which authorises a chosen person (attorney) to make certain financial decisions on your behalf.
If you are a sole trader, it is of utmost importance that you appoint an attorney under a business LPA to make provision for the continuity of your business, if you are unable to do so.
If you are a partner in a partnership, make sure to check the terms of the partnership agreement as some already include provision for what would happen should one of the partners is unable to act.
If you are a director in a company, make sure to check the company's articles of association for provisions covering such circumstances.
It is possible to have one LPA for your personal property and financial affairs and a separate LPA for your business affairs. It may not be appropriate to appoint the same person for both LPAs due to conflict of interests. Each LPA should include specific instructions limiting the attorney's powers to the relevant LPA. If you do not have a valid LPA in place and you are unable to make business decisions, then an application to the Court of Protection is required to appoint a deputy to act on your behalf. This is an expensive and lengthy process which makes your business susceptible to risk.
Previously, we have been involved in cases where families and businesses did not have LPAs in place, having lost capacity, we were instructed to apply to Court of Protection for simple transactions such as cancelling Standing Orders and continuing Direct Debits. This costs families and businesses thousands of pounds in both legal fees and court fees and is a highly lengthy process. By engaging the services of RLK Solicitors now it will give you peace of mind and save a significant amount of time, money and stress in the future.
If you would like to discuss how LPAs can protect you, your family and/or your business then please contact us.