The end of pandemic insolvency protection for businesses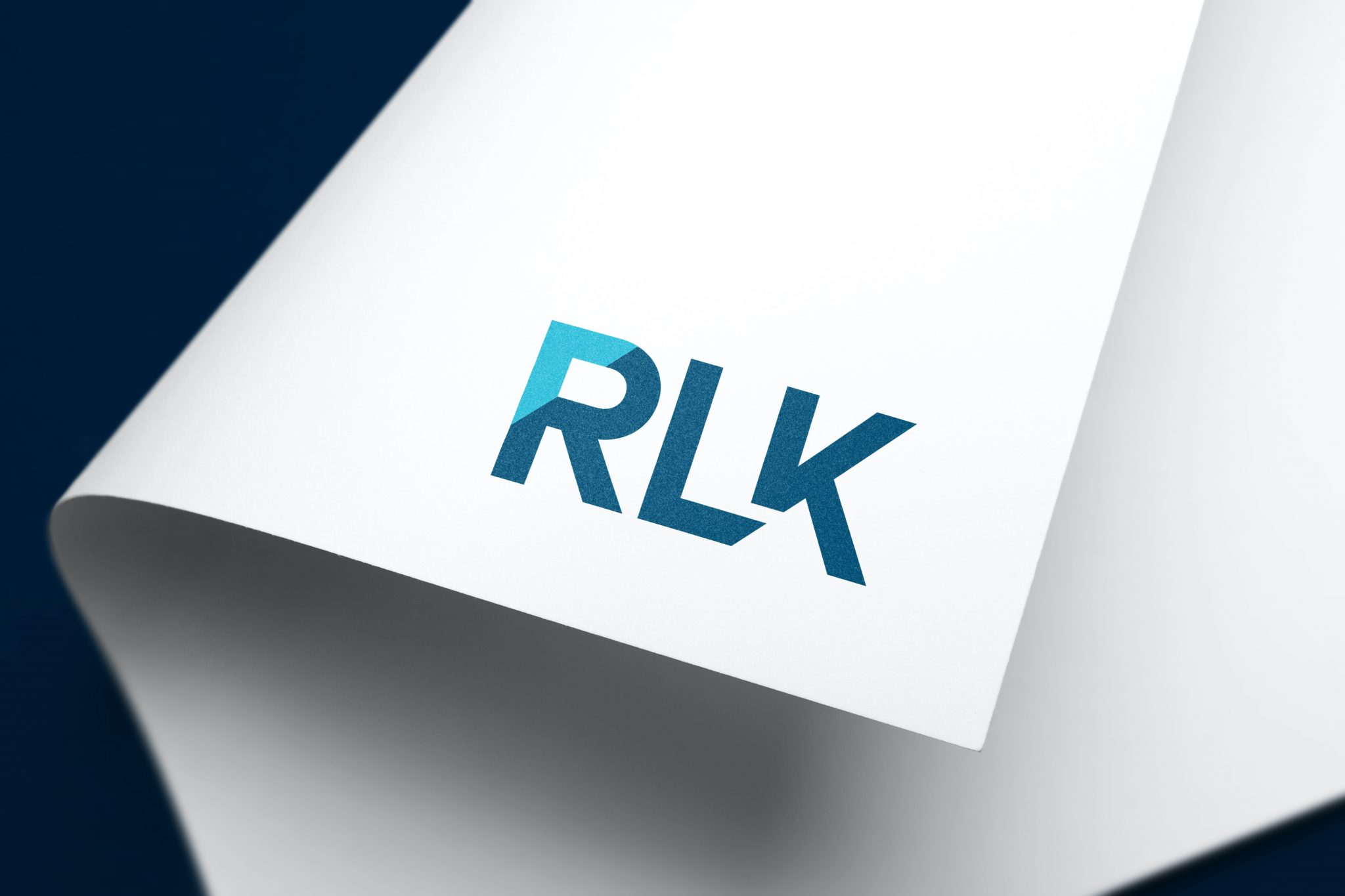 The Government has announced in September 2021 that protection afforded through the Corporate Insolvency and Governance Act 2020 will be phased out from 1 October 2021. These temporary measures that provided insolvency protection as a result of the pandemic will begin to fall away which put many businesses at serious risk.
Despite the economy not bouncing back as much as expected and indeed for certain sectors, the Government is starting to lift the restriction on creditor actions.
The Government is not lifting the temporary measures all together, but it is expected this will cause significant difficulties for many businesses. New legislation will be brought in that:
1) Increase the value of debt required for bringing a winding up petition from £750 to £10,000 or more.
2) Give the business (the debtor) 21 days to respond to the creditor's winding up petition before they can proceed with the winding up action.
These measures which will be introduced on 1 October 2021 will remain in force until 31 March 2022. Whilst the Government (Business Minister, Lord Callanan) says "businesses are rebuilding their balance sheets and reserves, and some will need more time to get back on their feet. These new measures protections will help them to do that." many will appreciate the further temporary measures put in place are either unlikely to afford sufficient limits and/or enough time for protection.
In addition to the above temporary measures, the Government previously announced an eviction ban on commercial tenants until 31 March 2022. However, as indicated in RLK Solicitors' earlier article on this eviction embargo ( see here: https://rlksolicitors.com/2021/08/05/a-stitch-in-time-the-eviction-embargo-extension/ ) this too affords little protection before time runs out early next year.
Although (at the time of the publication of this article) nothing has yet been implemented, RLK Solicitors understands the Government is currently working on a rent arbitration scheme to deal with outstanding commercial rent debts accrued during the pandemic. Be sure to sign up to RLK Solicitors newsletters to keep up to date with this very important and evolving area of law.
If you are a business which has been affected by the pandemic and are suffering losses / struggling to pay debts as a result, please do not delay and speak to one of our specialist solicitors. We would recommend you speak to our commercial litigation and/or business interruption insurance litigation teams.
Please call 0121 450 7800, email enquiries@rlksolicitors.com or visit www.rlksolicitors.com
RLK Solicitors
28 September 2021
** This article does not present a complete or comprehensive statement of the law, nor does it constitute legal advice. It is intended only to provide information on issues that may be of interest. Specialist legal advice should always be sought in any particular case **