Landmark settlement for retired Yorkshire couple in green energy battle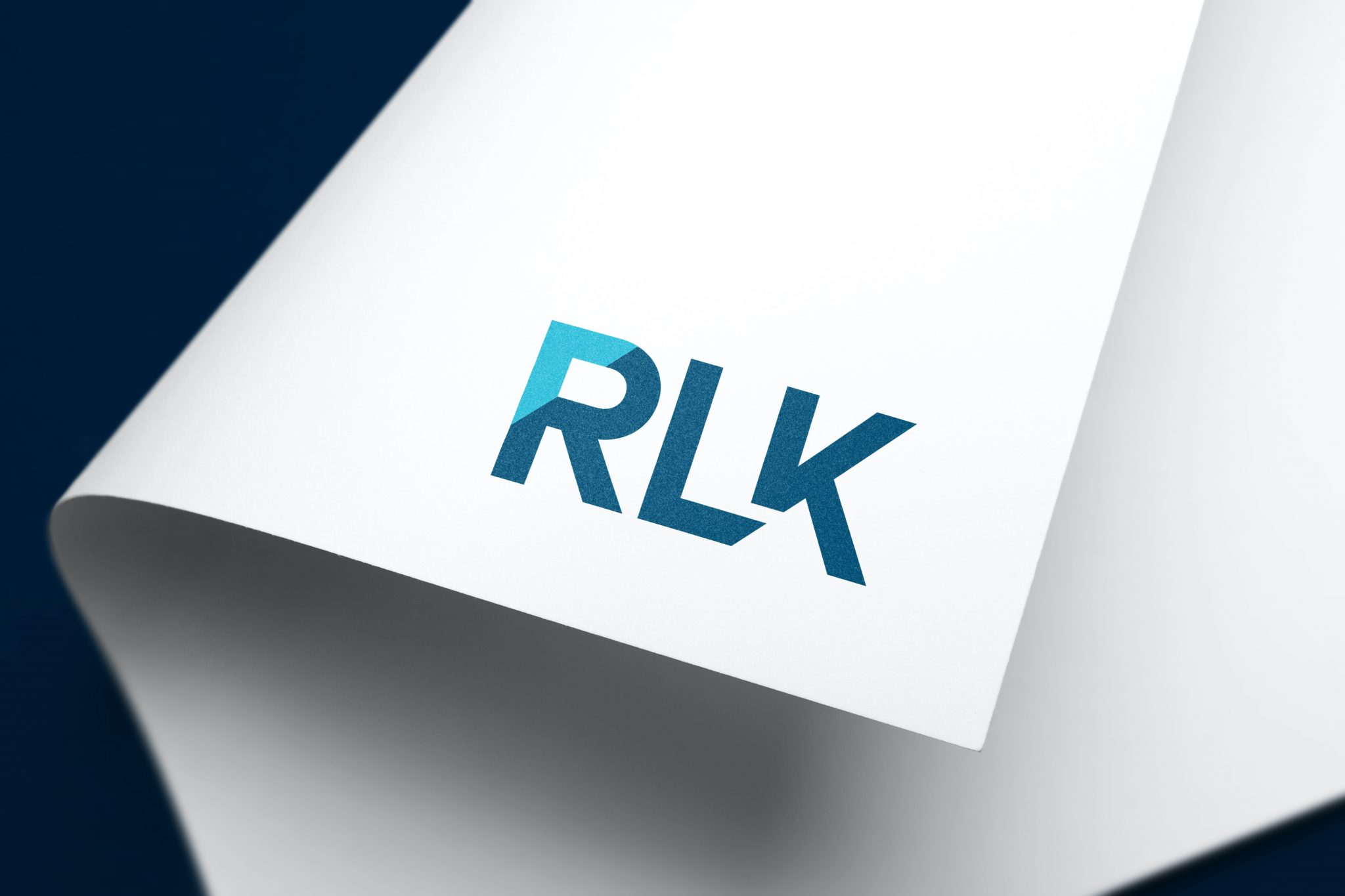 Retired Yorkshire couple Terry and Gail Beaumont have received a landmark compensation pay out for a faulty wind turbine which threatened their life savings when it failed to deliver on the manufacturer's claims. The breakthrough case now paves the way for further compensation claims which could total millions of pounds from hundreds of other wind turbine owners.
The Beaumont's settlement was finalised just weeks before a scheduled High Court hearing. It comes at the end of a lengthy legal battle between the couple, who run a hobby farm in Huddersfield where they breed alpacas, and the Yorkshire-based wind turbine manufacturer Evoco Energy Limited, which went into liquidation last year
In 2010, the couple paid around £40,000 for a 10 kilowatt wind turbine which was manufactured by Evoco Energy Limited and resold by Newgen Renewables Limited.
At the time, the reseller claimed the Beaumonts stood to see a return on investment of around £250,000, or £12,000 a year, by taking advantage of 'green' incentives including the government's 'Feed-In Tariffs' (FITs) scheme, which would enable the couple to sell energy generated by the wind turbine back to the National Grid.
However, shortly after its installation in early 2011, the Beaumonts' turbine experienced technical problems, prompting repeated visits to the farm by Evoco's engineers who attempted to carry out upgrades and fit replacement parts.
In January 2012, the blades of a wind turbine owned by the Beaumonts' neighbours dislodged and became embedded in a dry stone wall. As a result, the manufacturer deemed its products unsafe and the Beaumonts' wind turbine was one of around 170 which were turned off. It had generated just £7,000 in the six operational months of its 13-month lifespan.
In late 2012, when the manufacturer and reseller stopped responding to the couple, the Beaumonts started legal proceedings to recover their investment. In 2014, faced with complaints and the threat of legal action from several other owners of defective wind turbines, Evoco went into liquidation. The Beaumonts' case was progressed by litigation specialists, Birmingham-based Rubric Lois King Solicitors, against Evoco's insurers and was settled at the end of March 2015.
Terry Beaumont commented: "My wife and I are thrilled to have reached a settlement at what feels like the eleventh hour. It's as though a weight has been lifted and, after all the stress and worry about how we would fund our retirement without the promised return on investment from the wind turbine, this is the result we had hoped for.
"The manufacturers warned us – and other wind turbine owners – against taking legal action, as they were adamant it would force them into liquidation. According to them, we would all then be left with 'expensive garden ornaments'.
"When Evoco did eventually go into liquidation, we felt all hope was lost. However, we had the support of a great legal team which was prepared to take our case to the High Court to fight for our right to compensation and to recoup our losses. We now feel we can move forward with our lives and we can finally put the misery of the last five years behind us."
Acting on behalf of Mr and Mrs Beaumont, Satish Jakhu, director and head of litigation at Rubric Lois King Solicitors, said: "As the first case of its kind, this fantastic result will give renewed hope to the many owners of defective and potentially hazardous wind turbines who were sold a dream which ultimately turned into a nightmare.
"With the manufacturer having gone into liquidation, those affected may wrongly believe there is no possibility of being compensated for their losses but, as the Beaumont case proves, there is a still a good chance of making a successful claim. I would strongly urge anyone who owns a faulty wind turbine to come forward and to pursue a case for what is rightfully theirs."
If you have purchased a faulty wind turbine and would like to discuss this further please contact Satish Jakhu on 0121 450 7800 or by email at sjakhu@rlksolicitors.com