Promotion for RLK Solicitors' Associate Solicitor, Chris Guy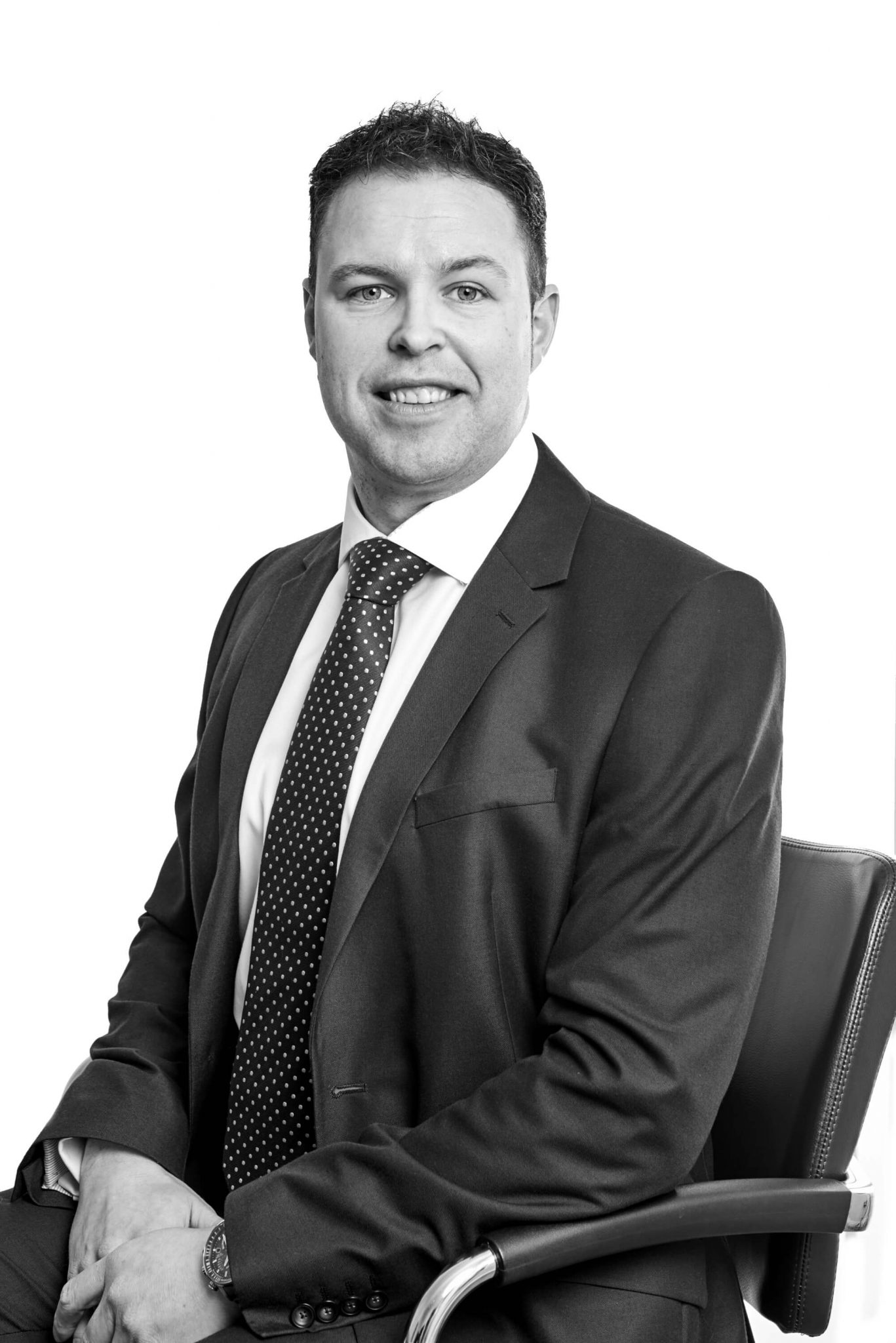 RLK Solicitors are pleased to announce their Associate Solicitor, Chris Guy, is now Head of the Business Interruption department. RLK Solicitors are the UK's leading firm in Business Interruption Insurance ("BII") claims, having pioneered this complex and evolving area of law prior to the pandemic 'lockdowns'.
Satish Jakhu, Managing Director of RLK Solicitors says "Chris has been instrumental in developing and expanding the department alongside continuing with commercial litigation work. He has developed the expanding team who are handling thousands of clients with losses in hundreds of £1m. He has worked tirelessly and fully deserves this promotion."
RLK Solicitors are acting for thousands of clients and have reviewed thousands of insurance policies meaning they are truly experts in this complicated field. RLK have a proven track record in successfully presenting cases and disputing insurer's denials on both liability and quantum.
When the impact of COVID-19 hit and your business was forced to shut or trade differently, chances are you turned to your BII policy to see if you were covered. If you have attempted to claim against your insurer, you have almost certainly been left disappointed.
Experts in BII
Has your insurer declined to pay out? We're here to help you. We will identify if you have a case. If you do, we will take steps on your behalf to recover the compensation you're entitled to on a no-win, no fee basis. Trust us to challenge your insurer.
Our legal experts, headed by Chris Guy, have extensive experience in handling a wide range of insurance and commercial dispute claims. We have also engaged the services of a specialist team of barristers as part of our delivery of a first-class legal advisory and advocacy service to our clients. Together, we have reviewed thousands of policies and are dealing with hundreds of cases relating to business interruption insurance, just like yours.
By using RLK Solicitors, you have the comfort of knowing we are qualified, insured, regulated and professional, with more than a century of experience.
How can we help?
If you have a BII policy and believe you may have a legitimate claim, get in touch to discuss your matter further. Please call 0121 450 7800 or email lucy@rlksolicitors.com
After talking with you, we will review your insurance policy and schedule to make sure there's nothing you've missed that would enable you to make a claim. We will conduct an assessment of your business interruption insurance policy to see if you are entitled to claim.
We will also conduct an in-depth review of your documentation and where necessary, any communication you may have had with your insurance broker or provider.
If we determine you have a claim against your insurer, we have the experience to quantify your losses and recover compensation on your behalf. There is a small, fixed assessment fee of £199 + VAT if we consider your claim has prospects of success and you accept our offer to act for you on a no win no fee basis.
We will challenge the final decisions made by the insurer in relation to your claim and advise you on any offers to settle that you receive. Let us put you back in the position you should have been but for the huge disruption of COVID-19.
Time limits apply, do not delay.
0121 450 7800