Clinics at Beacon Church Centre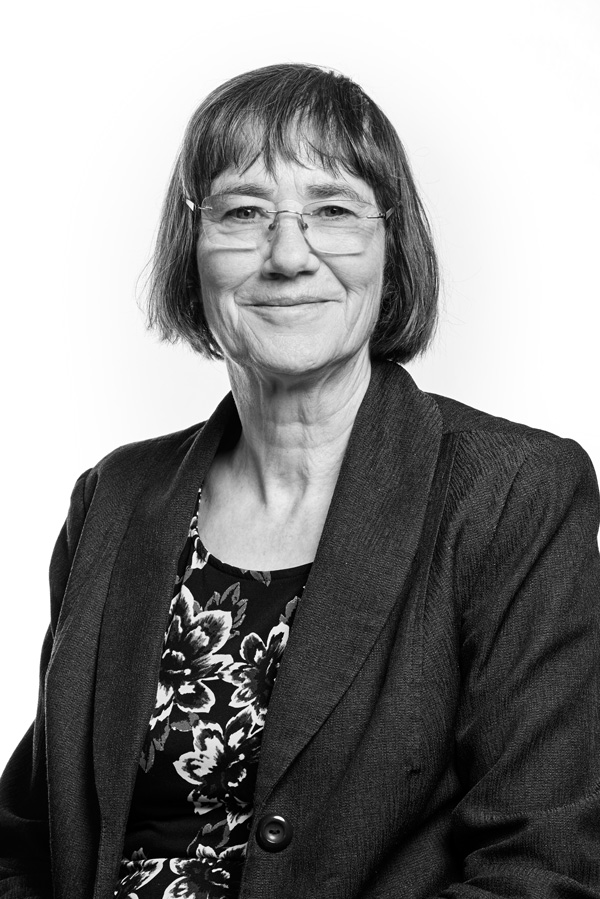 Our fortnightly legal clinics have now recommenced at Beacon Church Centre, Whetty Lane, Rubery.
The clinics are run by our specialist solicitor and member of Solicitors for the Elderly, Mrs Bennell, who is able to provide specialist advice on wills, lasting powers of attorney, probate and administration of estates and tax planning.
Clinics are every other Wednesday from 10.00am to 1.00pm. To book an appointment please call 0121 450 7800.
Clinic dates:
7 July 2021
21 July 2021
4 August 2021
1 September 2021
15 September 2021
29 September 2021
13 October 2021
27 October 2021
10 November 2021
24 November 2021
8 December 2021
22 December 2021