Clinics at Beacon Church Centre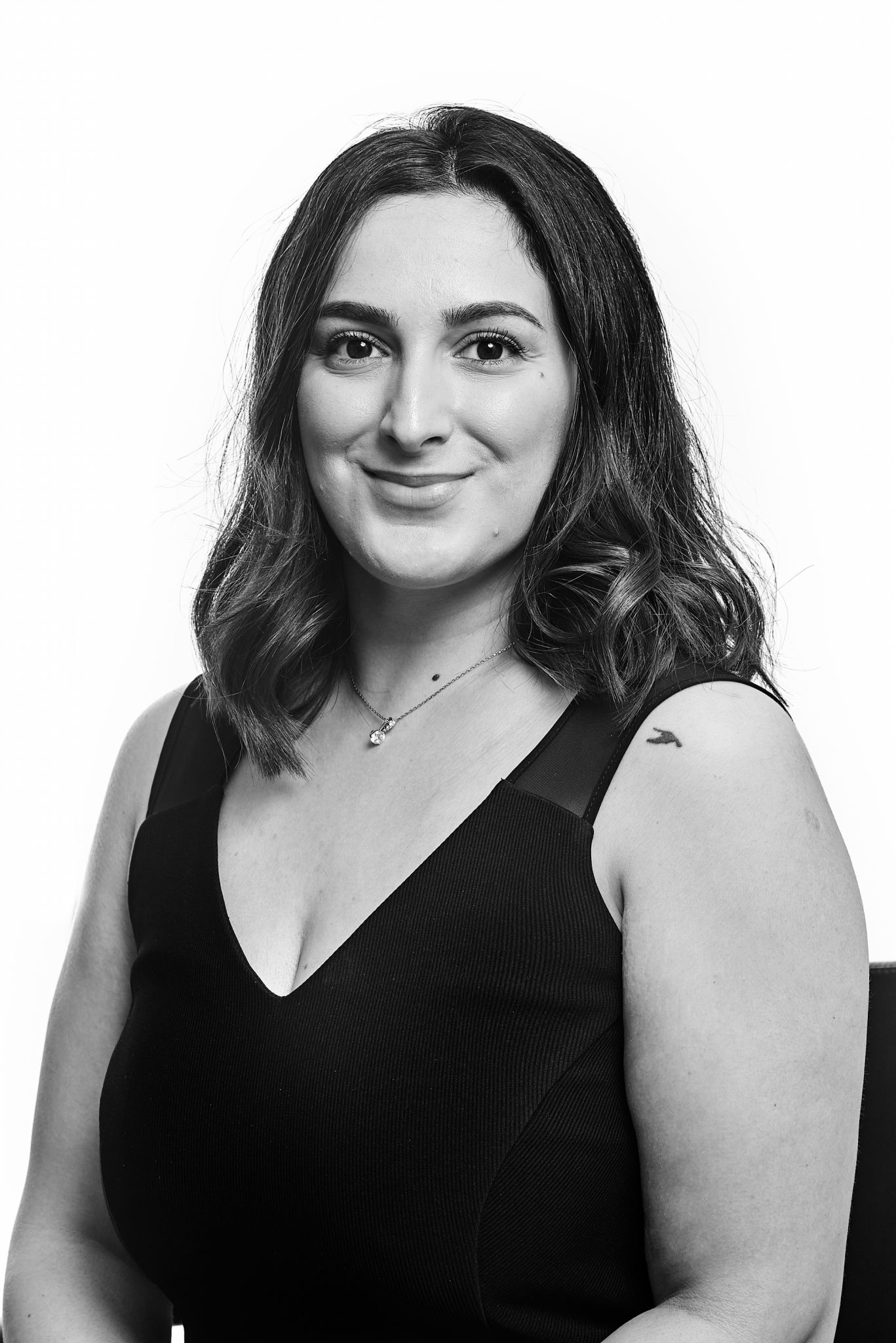 Our fortnightly legal clinics have now recommenced at Beacon Church Centre, Whetty Lane, Rubery.
The clinics are run by our specialist solicitor Kudret Baki, who is able to provide specialist advice on wills, lasting powers of attorney, probate and administration of estates and tax planning.
Clinics are every other Wednesday from 10.00am to 1.00pm. To book an appointment please call 0121 450 7800 or 0121 451 1661.
Clinic dates:
2 March 2022
30 March 2022
13 April 2022
27 April 2022
11 May 2022
25 May 2022