A landmark judgment in the Supreme Court throws businesses a real lifeline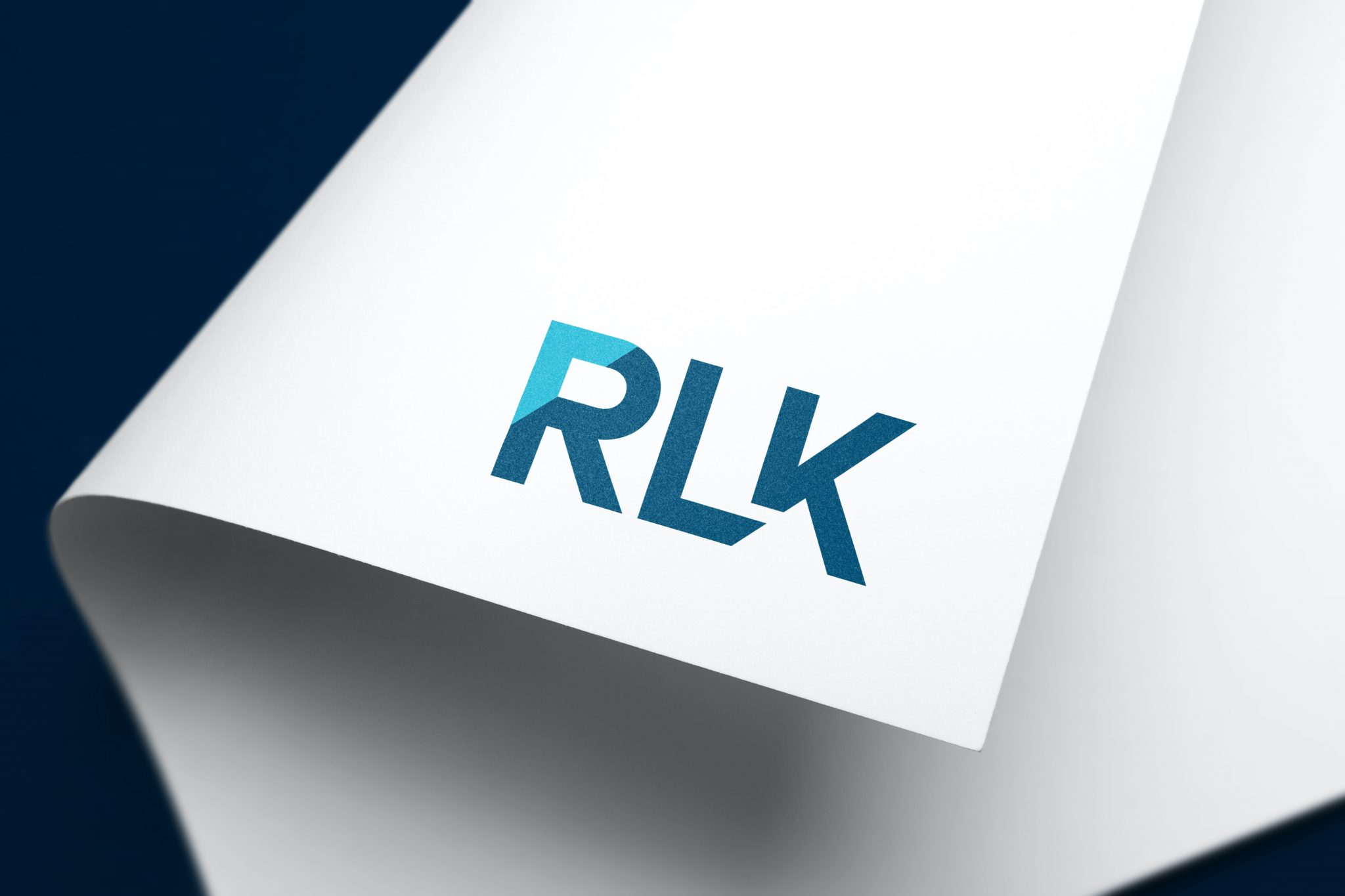 We have been fighting for businesses across the UK for the last 9 months and are therefore hailing a landmark judgment in the Supreme Court as a lifeline for hundreds of thousands of businesses whose insurer wrongly denied business interruption insurance.
We are leading the fight against insurance companies for businesses who paid for business interruption insurance which covers pandemics. Chris Guy, our Associate Solicitor says "The Supreme Court has confirmed businesses are covered for business interruption caused by COVID-19 where the appropriate insurance policy has been taken out. We have worked tirelessly over the last 9 months trying to save businesses who we said had insurance cover. Insurers wrongly disagreed and this decision from the highest court in the land has put an end to the barriers put up by the insurance companies."
The Supreme Court judgment was handed down on Friday 15th January 2021 and brought an end to legal proceedings against eight insurers. A test case was brought by the Financial Conduct Authority which focused on a representative sample of 21 types of insurance policy. We had identified this issue and was fighting for clients prior to the first lockdown in March, with the FCA bringing an action in summer 2020 following complaints by many of our clients and other business in the UK. After a successful judgment in the High Court in September 2020 appeals were launched which leapfrogged the Court of Appeal to the Supreme Court; this matter was heard in November 2020. The Supreme Court dismissed the insurers' appeals and it is understood around 370,000 policyholders are likely to be affected by the decision, according to the FCA.
Satish Jakhu, our Director, says "We are currently acting for over 600 clients and this is very welcome news. Now the hard work starts in getting our clients the damages they deserve. We have settled some cases and are receiving settlement offers from insurers, however, as would be expected these offers do not represent the true losses our clients are entitled to. Some insurers are unreasonably shirking their responsibilities by saying this judgment does not affect their legal liability. For those insurers who accept this is the end of the road, there is still a fight to be had surrounding quantum. Insurance companies are using 'technicalities' to stop claims dead in their tracks; examples include late notification of the potential claim, solvency of the business and the information provided to the insurance company/broker at the time the policy was taken out."
Chris Guy urges businesses affected to "double and triple check your insurance policy to see if you have business interruption insurance in place. Having spoken to thousands of businesses it is clear many either did not realise they had this cover or accepted the insurance company's incorrect denial of cover. We are a team of expert solicitors specialising in insurance law who have assembled a world-class team of barristers (including Queens Counsel and part-time Judges from Birmingham based 3PB Barristers) and forensic accountants. To support our clients, we are helping on a no win no fee basis which gives full access to our expert team. This is the least we can do to save businesses from the crippling effects of COVID-19, in particular the hospitality, leisure, and retail sectors".
You can have your insurance policy reviewed free of charge by visiting our site www.biiclaims.co.uk/contact and providing us with a copy of your insurance policy.