Midlands Air Ambulance Charity Will Scheme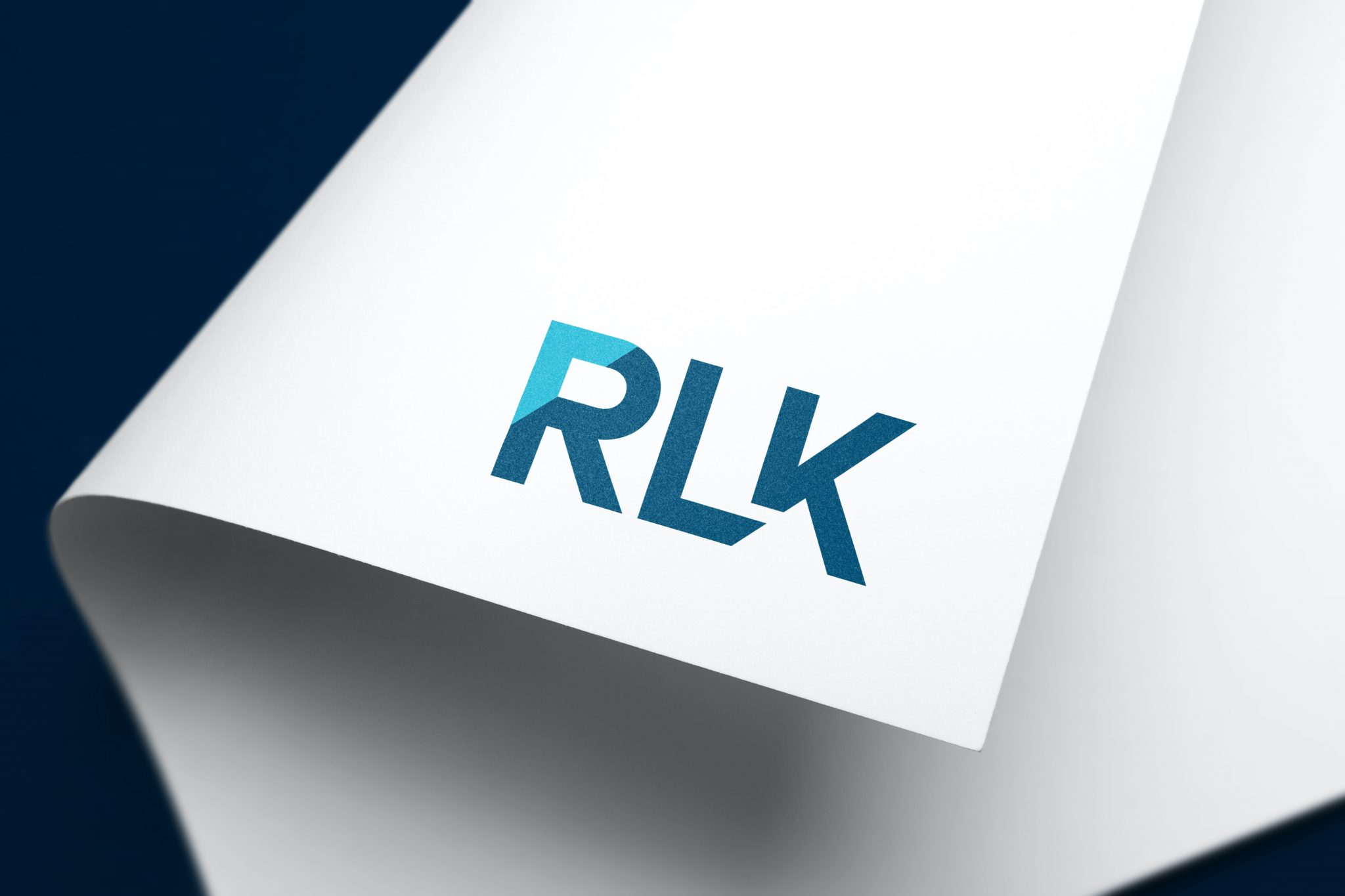 We are proud to be members of the free will writing scheme operated by Midlands Air Ambulance Charity. Clients over the age of 55 may have a will written for free under this scheme. The charity pays us a nominal fee for each will we write but there is no charge to the client. In return, we hope you will leave a legacy to the charity. There is no obligation to leave anything to the charity but most clients do as even a small gift can make a difference.
Currently, one in four air ambulance missions are funded by gifts in wills. The aim of the charity's partnership with firms like ours is to increase that figure.
If your estate is likely to be liable to inheritance tax leaving a gift to charity can reduce the amount payable. Any gift to a charity registered in England and Wales is exempt form inheritance tax but, for larger estates, leaving 10% to charity reduces the rate of tax on the remaining estate to 36% instead of 40%.
For further details, please contact the private client department.