New Guidance from the Legal Ombudsman on "Good Costs Service"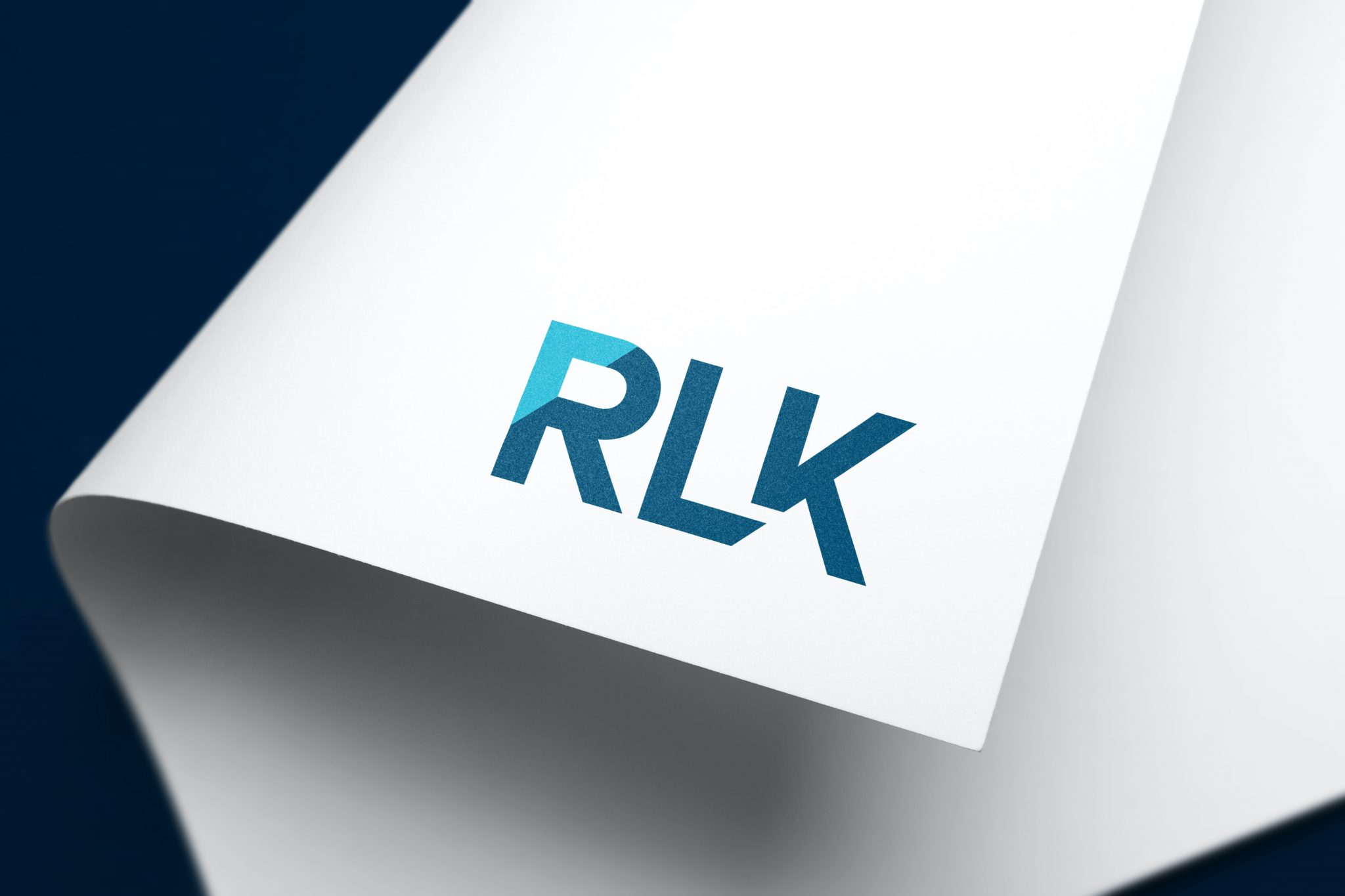 Edgbaston Litigation Solicitor Ian Sheppard, of Rubric Lois King, Considers Updated Pricing Guidelines as Specified by the Legal Ombudsman
In April 2019 the Legal Ombudsman published its updated guidance to solicitors on how they should go about providing information about legal fees to their clients.
New Transparency Rules
In this updated edition the Ombudsman considers how the new transparency rules applicable to solicitors will assist in investigations by the Ombudsman going forward. It also aims to address some of the common causes of costs complaints. The source of these complaints is often costs information provided, charging structures and managing costs.
Full Transparency
The guide indicates that lawyers must provide a cost benefit analysis to their clients so that they can decide if the case is worth pursuing. It also states that the lawyer must give a clear and reasonable estimate of the costs involved. At all times solicitors should be transparent about charging structures and whether they are fixed fees or hourly rates.
Keeping Clients Informed Throughout
The guide also sets out the information which a client should be provided with before engaging a lawyer. It clarifies how the cost benefit analysis should be provided at the outset of the case and ensures the matter of how the case will be funded is discussed. The guide presents how the client will be notified of any changes to the estimate of fees as the case progresses, so that the client can understand all options available to them.
RLK: Edgbaston Litigation Solicitors
For more information on our legal costs and pricing structures, please contact us on 0121 450 7800 or send an e-mail to enquiries@rlksolicitors.com
By Ian Sheppard, Associate Litigation Solicitor at Rubric Lois King