Onerous Provisions in Retirement Home Leases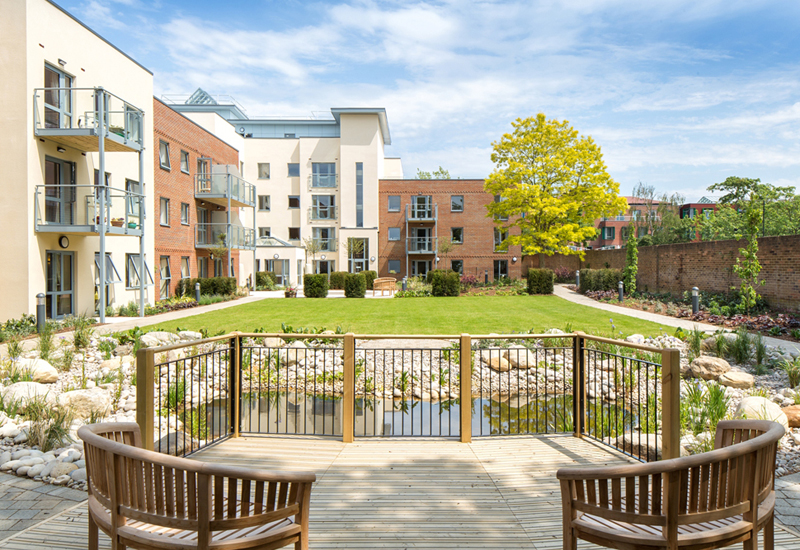 Amrit Bhogal, Head of Property at Birmingham solicitors Rubric Lois King, discusses retirement home leases and typical preconditions.  
Specific Requirements for Retirement Homes
Most leases of retirement homes will contain specific criteria relating to who can occupy the property.  These will almost always include a minimum age. However, they may also include other requirements, such as a person's ability to live independently.  In the event that a person ceases to meet all of the conditions, the lease can be terminated by the landlord.
Circumstances Where a Retirement Home Lease Could be Terminated
If a person has a degenerative condition there is a foreseeable risk that, at some point, he or she may have to leave the property before they die.  This could happen because they can no longer live independently.
Selling a Retirement Home
The lease may also include onerous provisions regarding the subsequent sale of a retirement home following termination of a lease. For instance, the landlord is to assume control over the marketing of the property.  He/she will then be able to deduct relevant expenses in relation to the sale from the sale proceeds.
Continuation of Liabilities
In addition, the lease may provide for continuation of liabilities (such as payment of a service charge) until the sale has been completed.  As such, even after the lease has been terminated, your liabilities under it may continue to accrue until the property has been sold. These will be deducted from the sale proceeds before the balance is paid to you, or to your estate.
The Importance of Legal Advice Prior to buying a Retirement Home
If you are intending to enter into a lease of a retirement home, it is very important that you receive sound legal advice before doing so.
For further information and advice please call Birmingham solicitors Rubric Lois King on 0121 450 7800 or send an e-mail to: enquiries@rlksolicitors.com
By Amrit Bhogal, Head of Property