Property Price Boom in Birmingham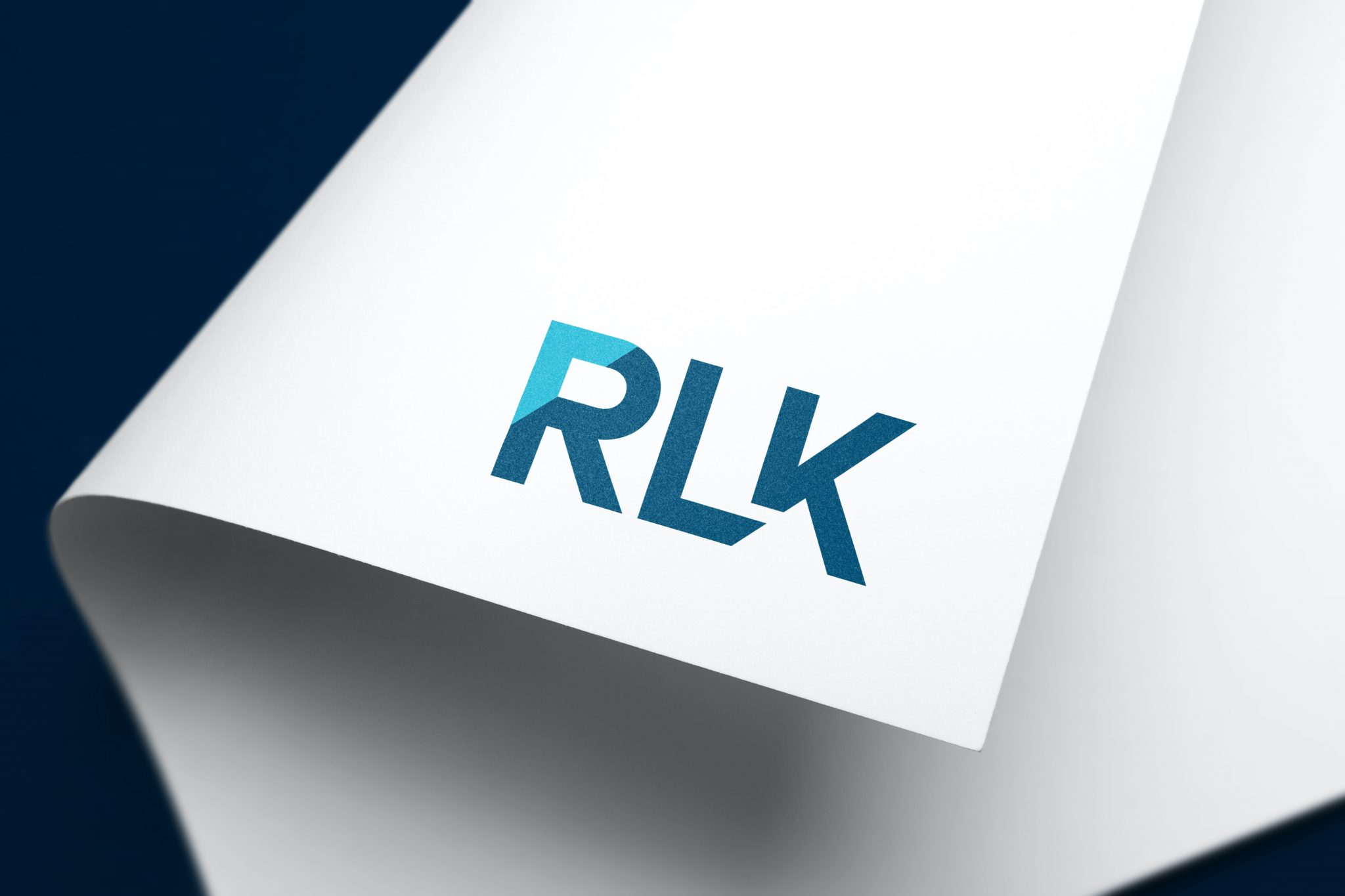 Amrit Bhogal, Head of Property at Rubric Lois King, discusses the local property boom and current nationwide trends.
Birmingham is currently experiencing a property boom, with house prices rising at three times the national average rate. Indeed, new data published by HM Land Registry shows that the price of an average house in Birmingham was £188,254.00 at the start of this year (a 5.8% rise compared to the same time in 2018).
In the United Kingdom house prices nationally have risen by 1.7% in the year to January (down from 2.2% in the year to December and 4.7% in the year to January 2018).
Houses in London are still worth far more than those in other parts of the country. This is despite a 1.6% fall in value over the last year, making an average property in the capital costing £472,230.00.
Meanwhile, property prices in the North East are the only ones not to have reached their pre-recession peak.