Initial Disclosure – A Significant Change Facing Commercial Litigation Cases in Birmingham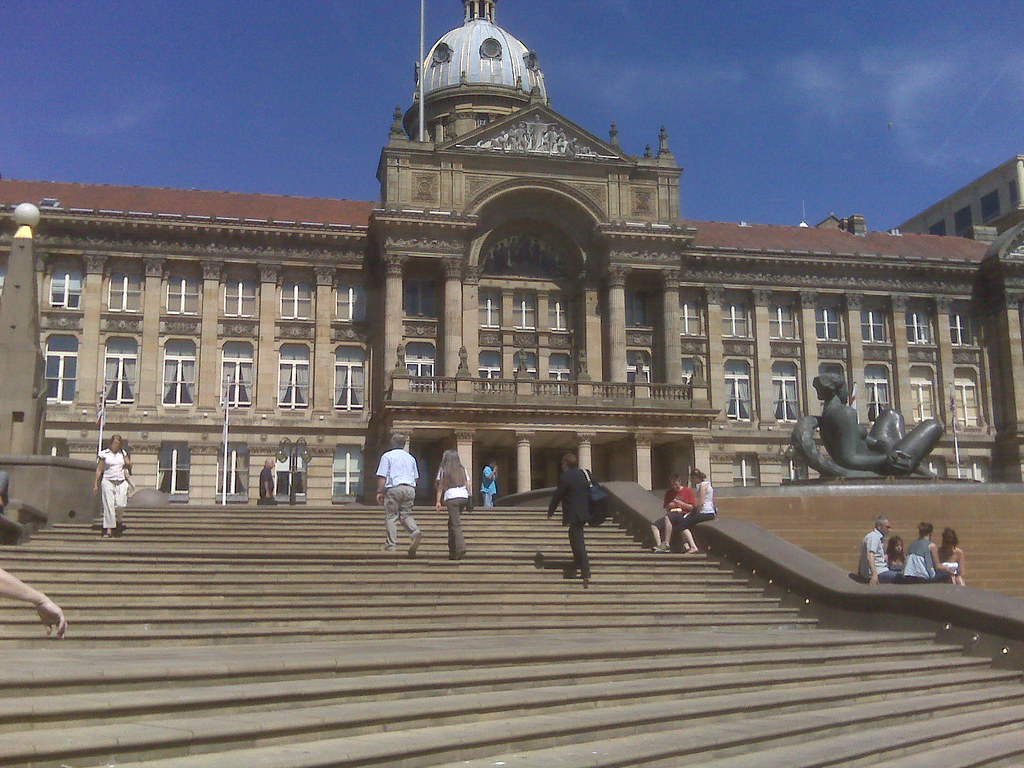 Chris Guy of Rubric Lois King, Solicitors in Birmingham, discusses significant changes affecting the disclosure of documents in commercial and civil litigation cases.
Fundamental adjustments must be adopted by all parties in the Birmingham Business and Property Courts and relate to the disclosure of documents. Here at Rubric Lois King, Solicitors in Edgbaston, Birmingham, we can assist with all commercial and civil litigation cases, and advise where these changes apply. This includes all cases within the Birmingham Business and Property Courts.
The Birmingham Business and Property Courts
A new pilot scheme regarding disclosure of documents is taking place in the Birmingham Business and Property Courts for existing and new proceedings.  The new rules came into effect on 1 January 2019 for 2 years. Where there is a conflict with the old rules (Civil Procedure Rule 31), the new rules (Practice Direction 51U) will take precedence.
Disclosure
Disclosure is arguably the most crucial element in commercial litigation.  It is the mechanism that allows the parties to see their opponent's documents (a 'cards on the table' approach) prior to preparing evidence.  It is essentially the foundations to the case and it is known to achieve the fair resolution of a dispute. Evidence and legal arguments are then added, so that the best case for the party to argue at trial is put forward. Furthermore, documents are not limited to just paper. They also include documents held on a computer, portable device, memory stick, mobile phone, databases, email, text messages, webmail, social media, voicemail and audio/visual recordings.  Parties must provide to the other side any relevant documents. This is essential, whether it supports or hinders their case.
In a simple contractual dispute, disclosable documents may include the contract itself, negotiations before the contract and any correspondence relating to the breach or non-performance of the contract.  Exceptions are acceptable if documents are covered by legal professional privilege. An example of this being where documents are created for the purposes of litigation even if litigation is contemplated.  
Quicker Resolutions
Previously, disclosure would follow many months after Court proceedings were commenced.  In practice, usually at least one month after the parties attended the first case management conference where the Court would set directions (a timetable).  This is known as "standard disclosure". This meant parties would not understand the strength / weaknesses of one another's cases until months after being presented with proceedings and after at least one Court attendance.  One of the effects of the new pilot scheme means that such disclosure will take place much earlier so such evidence is available at the time the Claim Form and Particulars of Claim (the statement of case) is served. Therefore, parties can understand the case they have to meet at a much earlier point which theoretically should mean an earlier resolution.
Birmingham Litigation Services: Cost Implications
Whilst the overall cost of litigation should not increase significantly (disclosure would still take place), it is worth noting that the costs will shift to the initial stages of litigation.  Clients therefore need to be prepared to face the exercise of disclosure at a much earlier stage. This can be time consuming for both lawyer and client. However, the client is under no obligation to undertake a search for documents beyond those already identified for the purpose of the proceedings.
Mandatory Obligations
The new rules mean that greater responsibility regarding documents is required in litigation cases. There is now a duty on a person who knows they are or may become a party to proceedings, to preserve documents in its control and once proceedings have taken place, to disclose them, whilst acting honestly.  There is a further obligation to preserve documents. This is by delaying deletion processes and includes sending written notification to employees/former employees and third parties to ensure they too preserve documents.  
Professional Summary
Clients who are party to litigation in the Birmingham Business and Property Courts should therefore prepare for these significant changes.  It is imperative to be ready to preserve, collate and provide such evidence to their solicitor at the onset of contemplation of Court proceedings. Whilst this may increase legal fees initially, it is hoped that due to initial disclosure, cases may be resolved sooner.
10 April 2019
RLK Solicitors would be delighted to assist you in any aspects of injunctive relief proceedings, or commercial litigation generally. Please click here to contact us.
By Chris Guy, Solicitor
Chris Guy is a Solicitor at Rubric Lois King, a firm of solicitors based in Birmingham's Calthorpe Estate.  The firm's litigation team specialises in civil & commercial litigation and dispute resolution.  For further information regarding litigation services or funding agreements, call 0121 450 7800 or send an e-mail to: enquiries@rlksolicitors.com.
** This article does not present a complete or comprehensive statement of the law, nor does it constitute legal advice. It is intended only to provide information on issues that may be of interest.  Specialist legal advice should always be sought in any particular case. **