Social Care Funding Crisis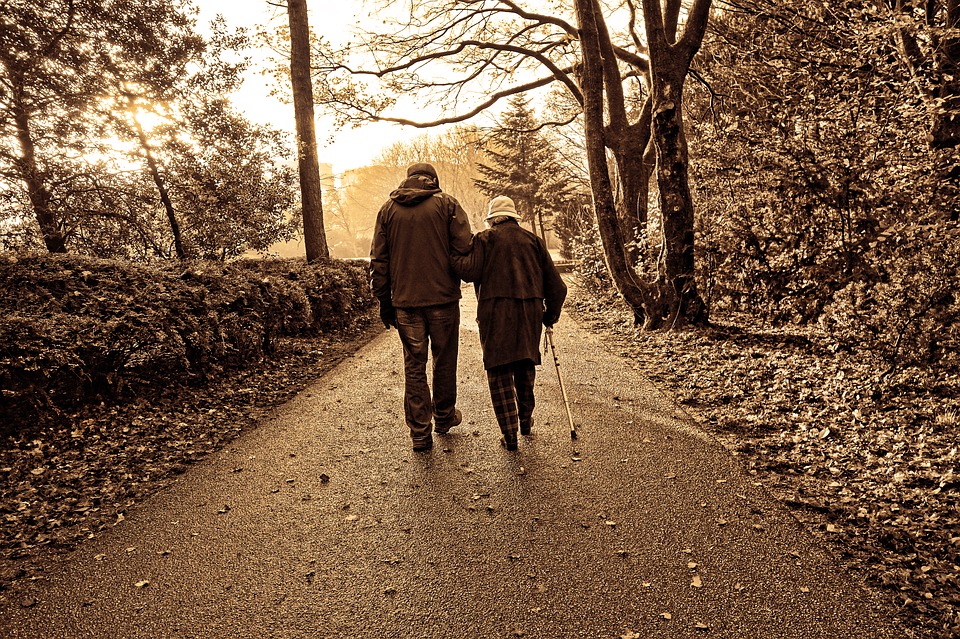 Joyce Bennell, Head of Private Client Legal Services at Edgbaston firm Rubric Lois King, discusses the government response to inadequate social care provision
It is now over two years since the government announced its intention to publish a report on social care. The fifth deadline for its publication has just passed with no sign of it. Meanwhile, the need for social care continues to grow.
Social Care and an Ageing Population
Forecasts show that by 2037 one in four of the population will be over 65.  Conditions, such as Alzheimer's, are on the increase as people are living longer.  At the same time, it seems that very few people are making provision for their care in later life.  According to independent research by the Anchor Hanover Group (England's largest provider of care and housing for older people) just 14% of us have made provision for when or if we lose the ability to care for ourselves.
Social Care Solutions
Social care is a different issue from health care and covers a wide range of services.  It varies from very basic support to greater, in-depth management. For instance, to enable a person to remain in their own home or to provide care for someone with complex problems.  For manifold reasons the current system needs to change. Suggested options include higher taxation to fund the care required, or alternatively an insurance-based system. Neither is likely to be popular with the electorate.
Social Insurance Schemes
As the world's population ages, other countries are facing similar situations.  For example, according to The Guardian, China is getting old before it gets rich.  In Germany and Japan social insurance schemes have already been implemented.  China is also introducing a prototype insurance system.
Technology and Social Care
Technology may well be part of the solution and will play a vital role in future care delivery.  This is likely to include monitoring and safeguarding dementia sufferers who are prone to wandering off.
Inevitable Change
When the government finally publishes the Social Care Green Paper, it will hopefully propose a radical overhaul of the current system and how it is funded.  This will inevitably mean people having to contribute more, in one way or another, towards later life care. But the most important message is things certainly can't continue as they are.