Property in 2015 – Know the market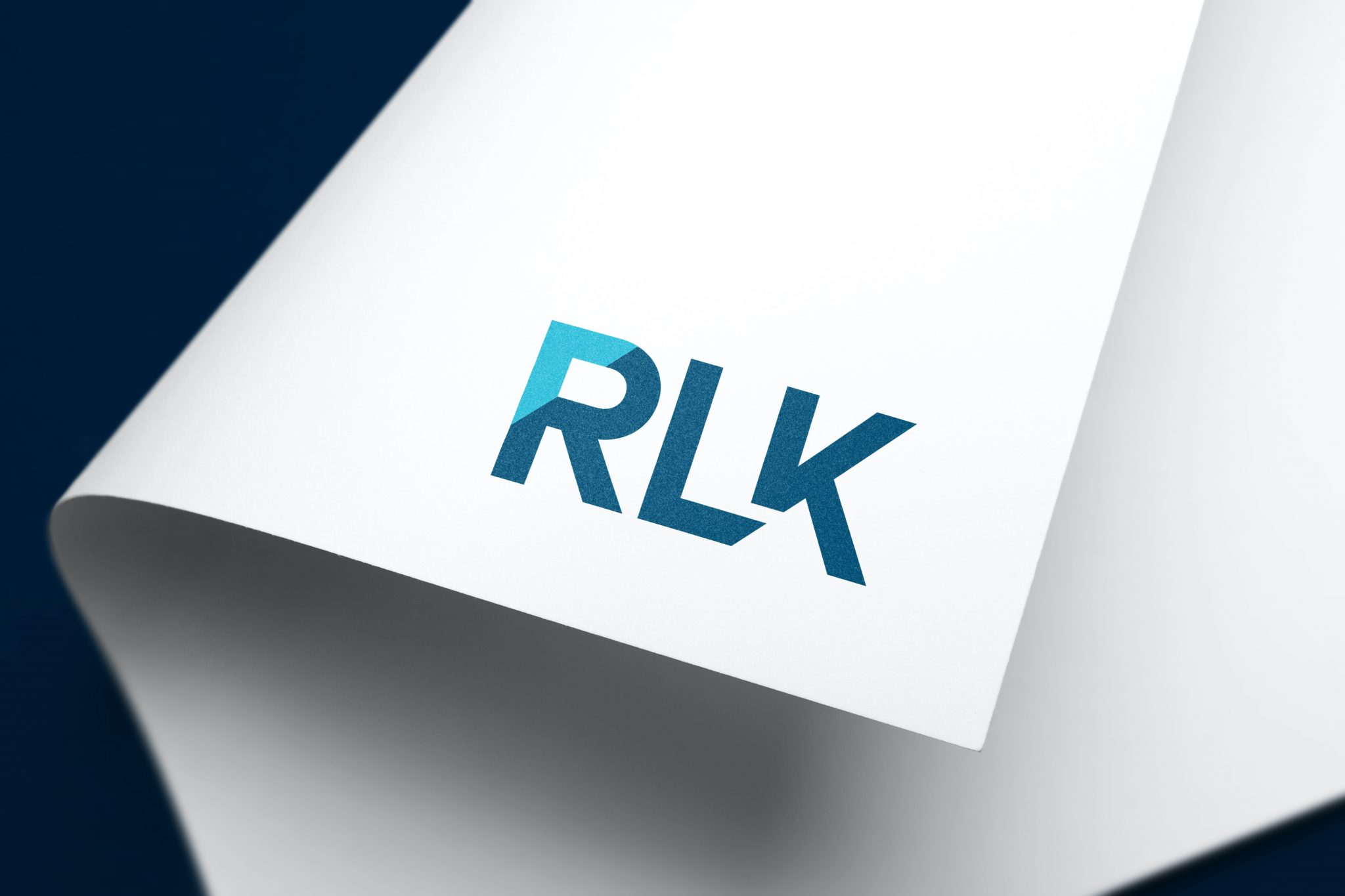 As we enter 2015, many of us will be aiming to start afresh or make those life changing decisions in the New Year. Perhaps one of your goals for 2015 is to purchase your very first property? Here is some advice to help you take that next important step in your life this year.
Take advantage of yearly trends
Every year we see that certain months are quieter in terms of property purchasing. Studies have shown that September, December and January are the quietest months of the year, so you'll have less competition whilst deciding on your offer. These months are essential to take advantage of if you want to get a good deal on your dream property.
Grab your coats, embrace the winter weather and embark on a hunt for deals on this surprisingly lucrative season. You'll be inside most of the time anyway, so take advantage of this tempting opportunity! As well as this, after the busy Christmas period, sellers will be desperate to sell property they couldn't shift before New Year so there's one more reason to get buying now.
We'll also be experiencing a general election that will greatly affect house prices. So if you're buying before this May's general election, you'll be pleasantly surprised to hear that house prices are predicted to drop in the months running up to the big day. You couldn't have picked a better time to purchase a property!
By keeping this vital information in mind, you could potentially save thousands of pounds before house prices are predicted to rise. In this day and age, chances to save money are ones we should all take and 2015 is full of them.
Now is the time to buy
So why not take advantage of all the opportunities 2015 is offering the property market and grab that bargain before it's snatched up. We'll help you through the conveyancing process so you can rest easy knowing that we'll handle the complicated procedures for you.
We know how big of an investment this can seem, especially if this is your first time buying, so make sure to check out our First Time Buyers Guide if you need a little extra guidance. Even if you have purchased property before, don't stress about the process and let us help you through it with ease so your house can become your home as soon as possible.
Don't let these chances pass you by. Get out there and find the property that is right for you!